About M WOODS
M WOODS is an independent, not-for-profit art museum founded in 2014 by collectors Lin Han and Wanwan Lei. Across two museum sites, M WOODS 798, housed in a former munitions factory in Beijing's 798 Art District, and the newly inaugurated M WOODS Hutong, inside the M WOODS Art Community, located in the city's historic Dongcheng district, present a year-round programme of exhibitions, performances, music, education, live events and talks that situate contemporary art at the heart of the city and beyond.

In 2020, M WOODS was formally granted official heritage museum qualifications by The National Bureau of Cultural Heritage in China (博物馆资质), allowing the museum to present and host the most important Chinese cultural artefacts and relics. 2019 M WOODS also opened its restaurant M Woods Tongue, and guī, the museum's new hybrid space for live and time-based art, that functions both as a gallery space and as a nightclub.

Locations
In 2015, M WOODS received its official not-for-profit status in China as an acknowledgement of its cultural services to the public. The museum's emphasis is on presenting new and historical work by Chinese and international artists, often those who have rarely or never had a solo exhibition in a Beijing institution. M WOODS has presented the first institutional solo exhibitions in Beijing by artists such as Yinka Shonibare CBE, David Hockney, Lu Yang, Richard Tuttle, Nicolas Party, Liang Shaoji, Cristof Yvoré and Paul McCarthy, amongst others, and collaborates with international museums such as Tate Modern, London, to present unique experiences and exhibitions for a local audience.

M WOODS 798
798 Art Zone D-06,
No.2 Jiuxianqiao Rd, Chaoyang, Beijing
M WOODS Hutong
Qianliang Hutong 38,
Building 3,
Longfusi St 95, Dongcheng, Beijing
M TONGUE
798 Art Zone D-06,
No.2 Jiuxianqiao Rd, Chaoyang, Beijing
Behind M WOODS 798
Guī
Qianliang Hutong 38,
Building 3,
Longfusi St 95, Dongcheng, Beijing
Underneath M WOODS Hutong
M WOODS Staff

Key names
M Lin Han: Founder
Wanwan Lei: Founder

Exihibition
M Victor Wang: Chief Curator and Artistic Director
Zhang Yuhan: Manager of Exhibition Program
M Li Xindi: Exhibition Designer and Production Manager
M Zhou Zhanxun: Exhibition Technical Adviser
Deng Yingying: Exhibition Supervisor
Zhang Wenwen: Registrar
Qi Yuanlin: Exhibition Specialist
Si Ruiqi: Exhibition Specialist
Zhou Tingyun:: Assistant to Chief Curator and Artistic Director
M Li Xu: Exhibition Specialist
Allie Wang: Event Coordinator

PR
Chen Lu: Head of PR and Communication
M Tian Yu: Head of Design
Dai Yan:Promotion Specialist
Niu Dongyue: Photographer
M Yang Dongxu: Photographer
M Zhao Yihan Photographer

Operation
Han Yachen: Operation Supervisor
M Yu Haowei: Operation Supervisor
M Hu Ercha: Operation Specialist
Liu Weiran: Operation Specialist
Shi Yumeng: Operation Specialist

Community
M Yan Shuang: Manager Director
M Wang Wenyao: Operation Manager
Lu Siwen: Operation Manager
M Zhang Wei: Operation Manager
Zheng Xiangyue: Operation Assitant
Yang Ziwei: Operation Specialist

MWOODS Shop
M Pang Zhonghuan: Director of MWOODS Shop
Wang Chun: Manager of E-commerce Operations

BD
Zhou Yue:Deputy Director of Business Development
Jia Yujing: Specialist to Business Development

Event & Educaiton
Yangzi: Manager of Education Program
Liu Chang: Specialist of Event Program

HR & Finance
Zhu Shuo: HR
Wang Chanjuan: Accountant

The M WOODS collection is dedicated to preserving, interpreting, and expanding beyond the traditional narrow definitions of art to encompass diverse cultural positions, with work by artists such as Kader Attia and Danh Võ to Buddhist sculptors from the Northern Qi Dynasty, and from contemporary work by Olafur Eliasson and Yang Fudong, for instance, to that of a "Follower of Hieronymus Bosch".
Remaining dynamic and experimental, at the core of M WOODS is the idea that art should be 'Free, Alchemical, and Timeless' (FAT).

Kader Attia, "We Want to be Modern", 2014, Permanent installation at M WOODS 798.
M WOODS Temple Galleries (M WOODS Art Community, LongFu Building).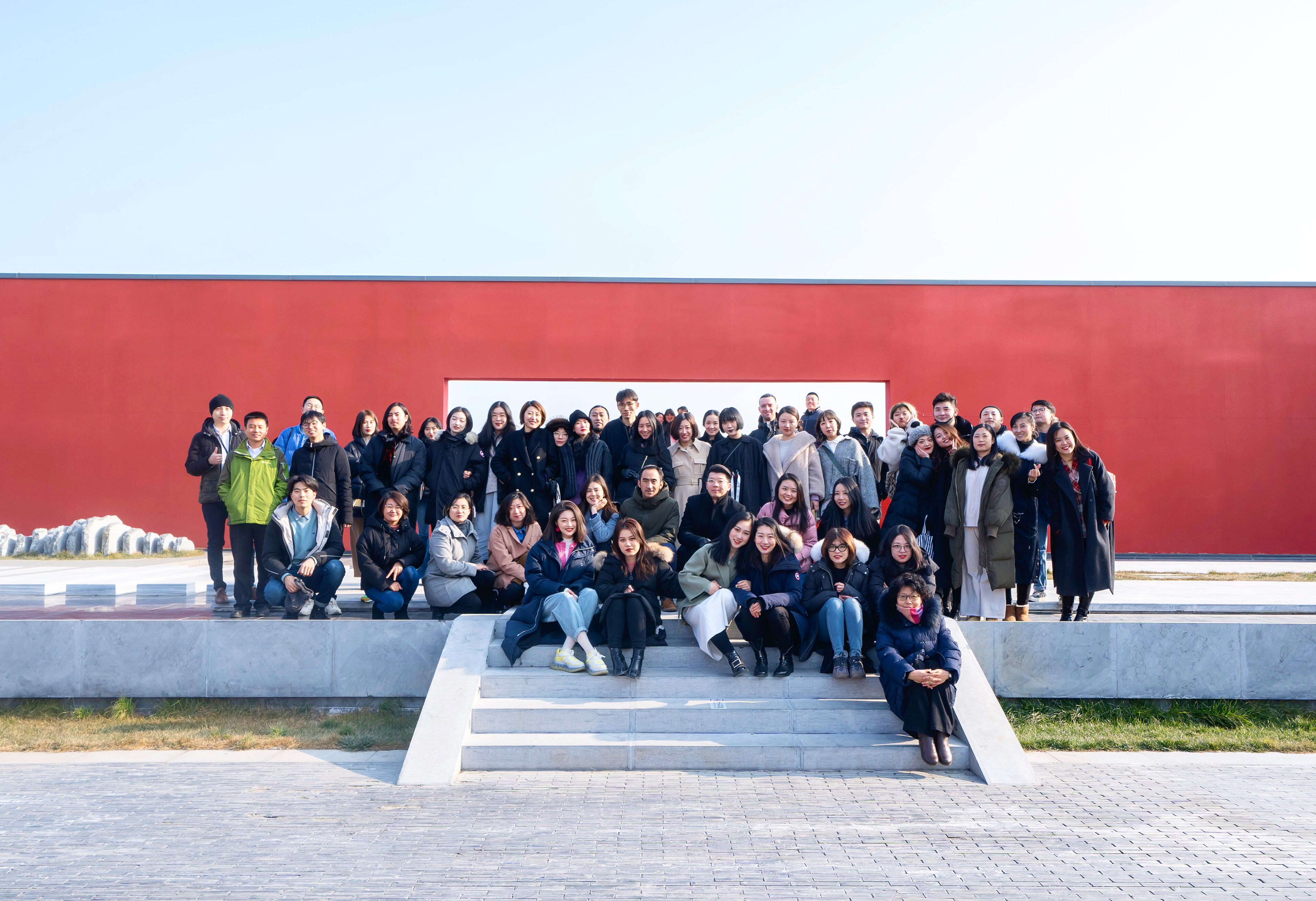 M WOODS 2019 Staff Photo
木木美术馆798馆
M WOODS 798

北京市朝阳区
酒仙桥路2号798艺术区,D-06
798 Art Zone D-06,
No.2 Jiuxianqiao Rd, Chaoyang, Beijing
开放时间 Opening hours:
周二-周日 Tue-Sun 11:00-19:00
最后入场Last admission 18:00

每周一闭馆 Closed on Mon(法定假日除外 Holiday excepted)
注: 根据不同展览,开闭馆时间将会作出相应调整,详情请关注展览页面。
客服电话:01083123450转801客服时间:工作日12:00-18:00

木木艺术社区
M WOODS HUTONG

北京市东城区
隆福寺街95号,钱粮胡同38号,3号楼
Qianliang Hutong 38, Building 3,
Longfusi St 95, Dongcheng, Beijing
开放时间 Opening hours:
周二-周日 Tue-Sun 10:00-19:00

最后入场 Last admission 18:00
每周一闭馆 Closed on Mon
%Arabica 照常营业 opens as usual
木木舌头 M TONGUE

北京市朝阳区
酒仙桥路2号798艺术区,D-06
木木美术馆后门处
798 Art Zone D-06,
No.2 Jiuxianqiao Rd, Chaoyang, Beijing
(Behing M WOODS 798 Location)
敬请期待 Opening soon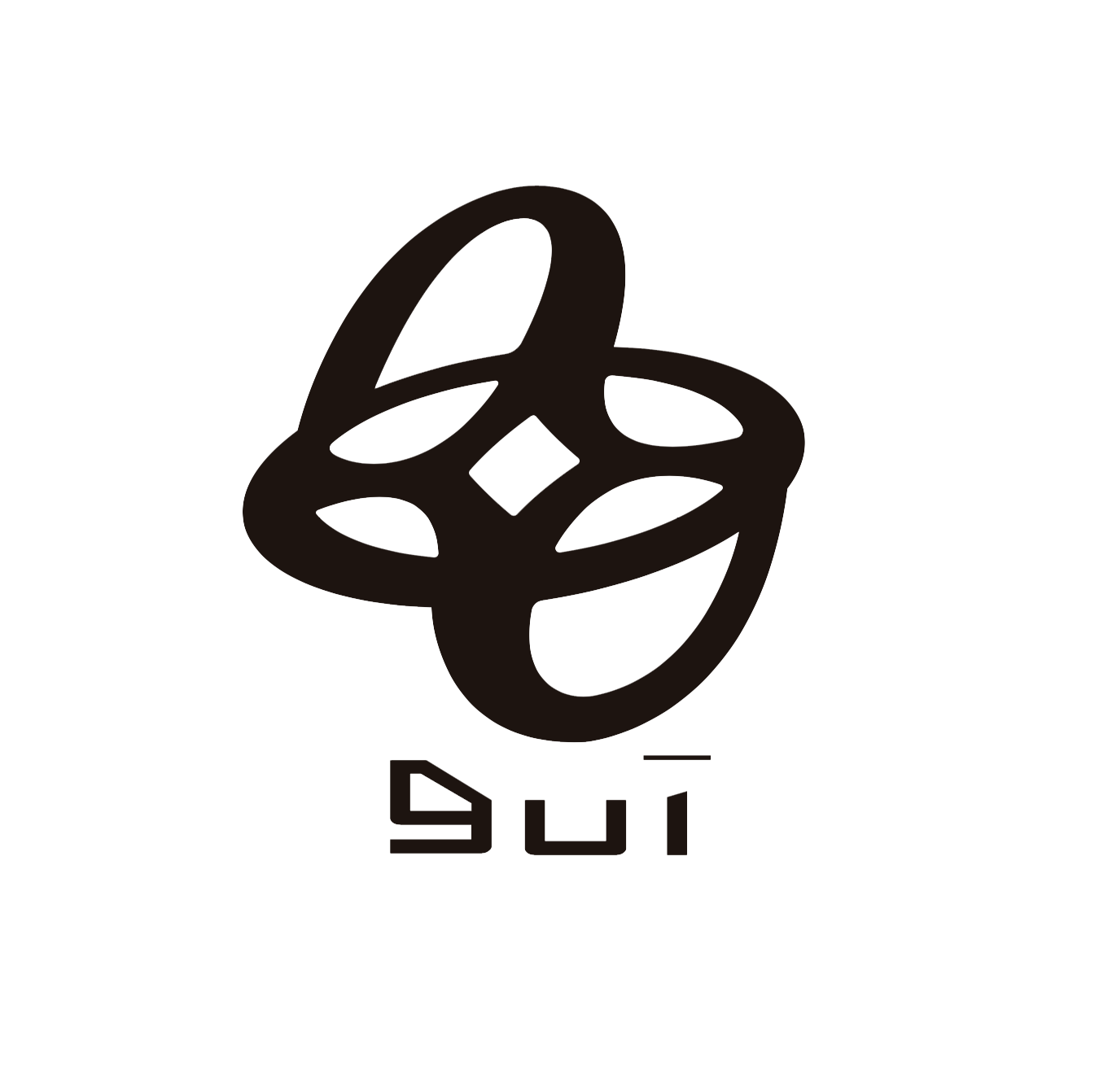 Guī
北京市东城区
隆福寺街95号,钱粮胡同38号,3号楼
木木艺术社区地下一层
Qianliang Hutong 38, Building 3,
Longfusi St 95, Dongcheng, Beijing
(Underneath M WOODS Hutong)
开放时间即将公布
Regular opening time announcing soon