guī Beijing
guī is the museum's new hybrid space for live and time-based art, music, dance, and new media that functions both as a gallery space and as a nightclub. .
Located underneath the M WOODS Hutong museum, the space will be integrated into the museum's programming, whilst also functioning in the evenings as a nightclub to engage with the different times and spaces where late-night culture occurs. Establishing M WOODS as the first museum to open its own nightclub and live arts space.

Expanding the boundaries of the traditional spaces used by museums to activate and engage with contemporary culture, with guī M WOODS proposes that dance, music and club culture are integral to contemporary art, and performance art and experimental sound.

M WOODS will collaborate with both visual arts institutions and music and nightclub venues internationally to bring unique experiences to our audiences in Beijing.

"guī is our way of offering a unique space where artists can further engage with and blur the definitions of live art and club culture" says M WOODS Artistic Director and Chief Curator, Victor Wang.
Image:
guī night club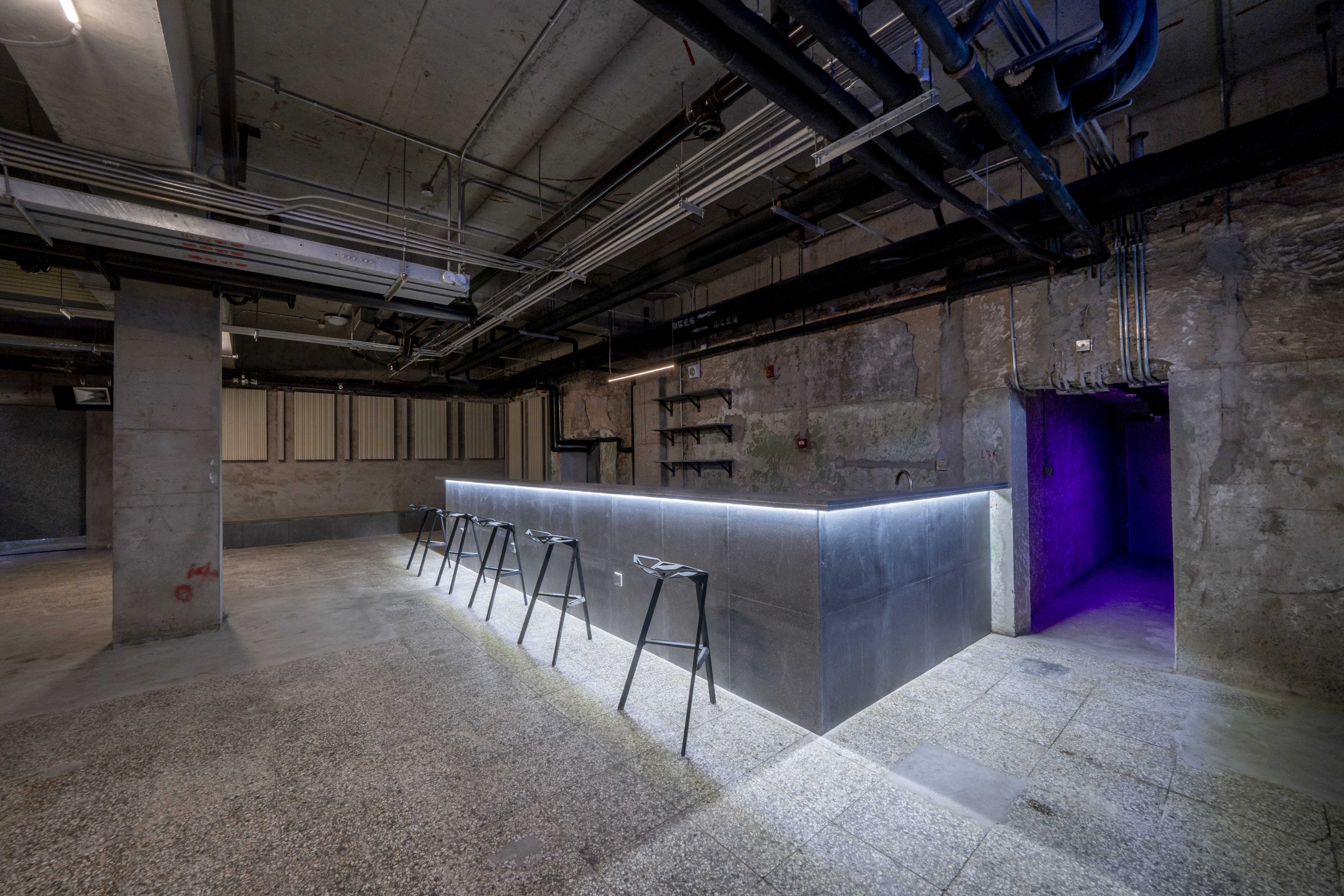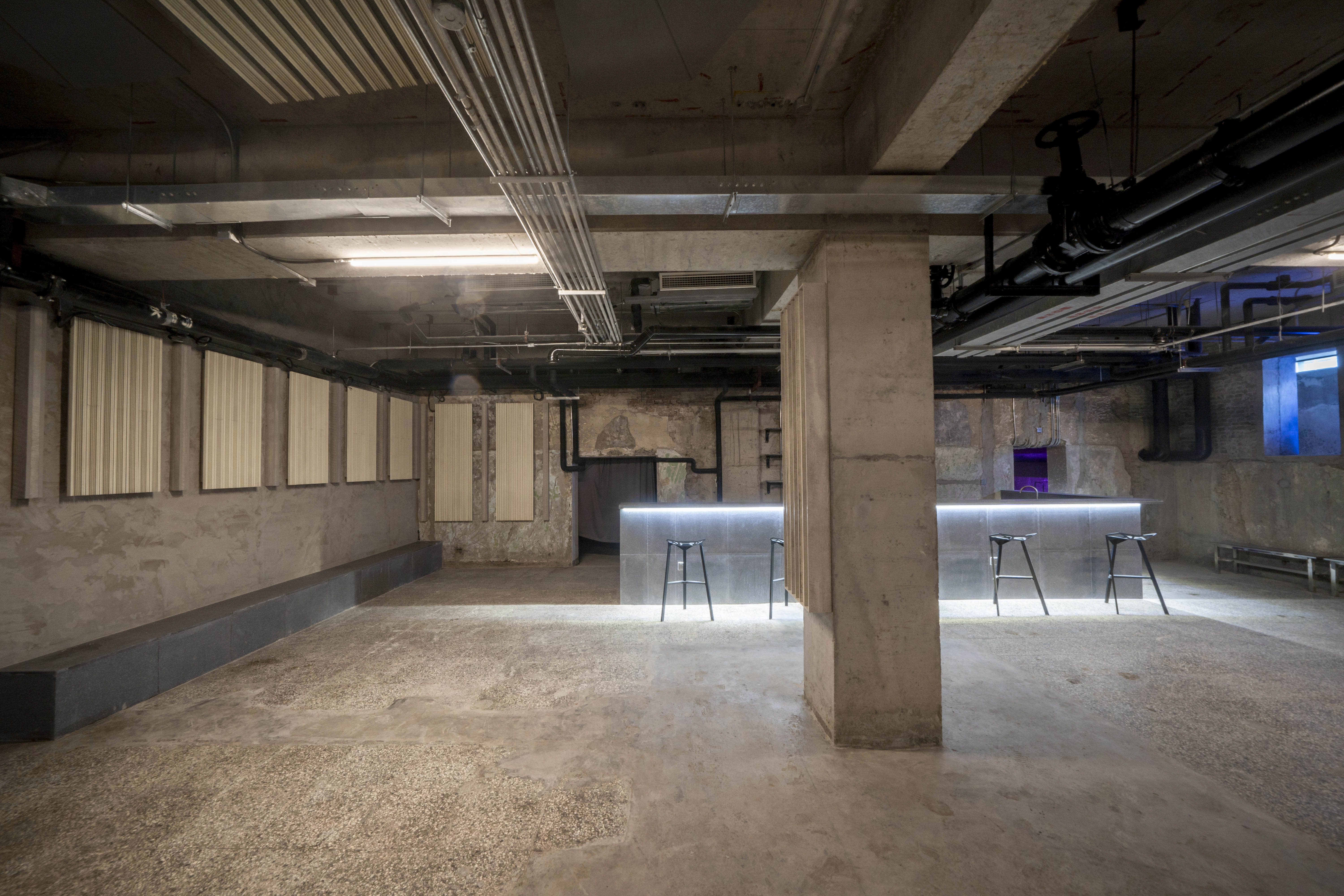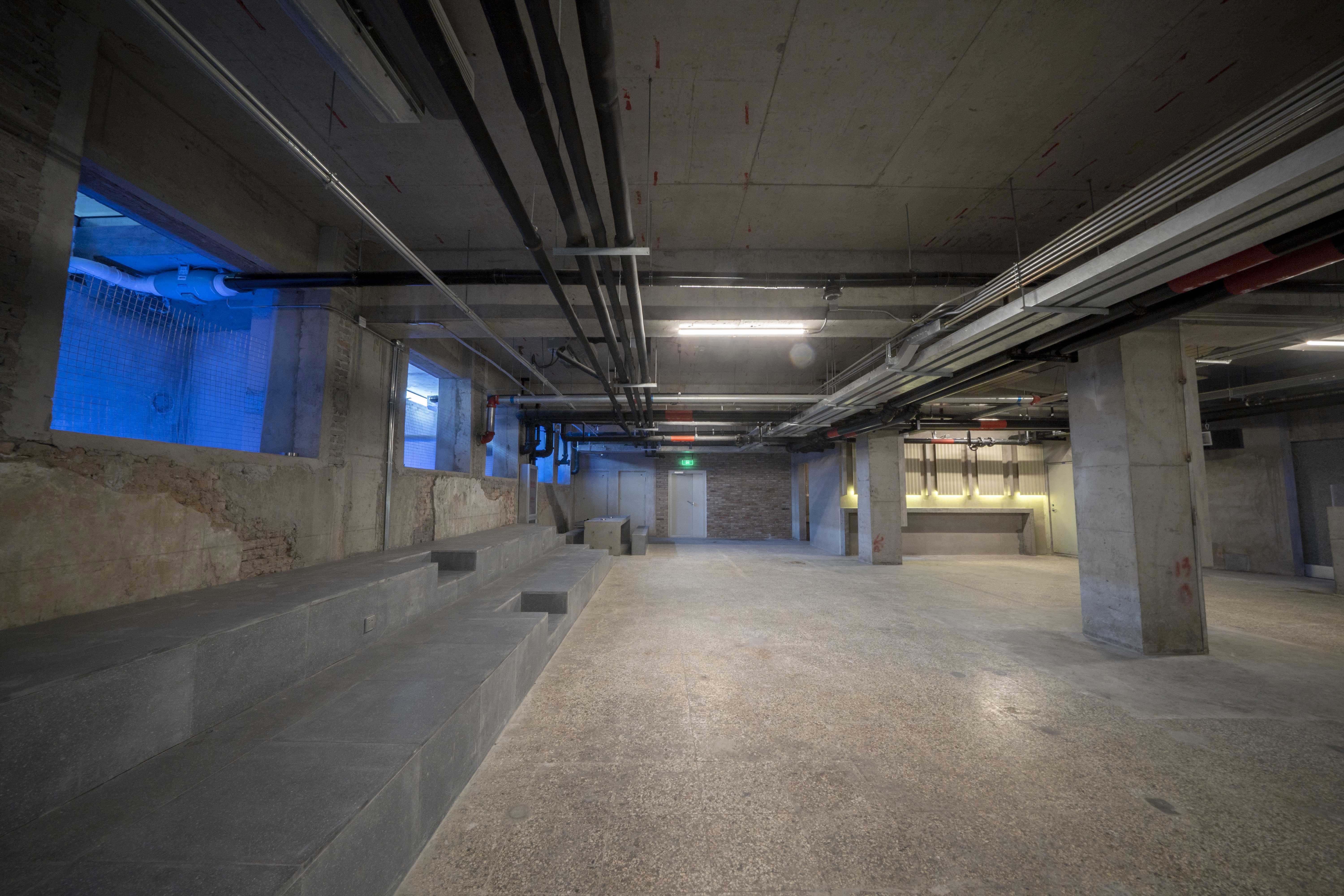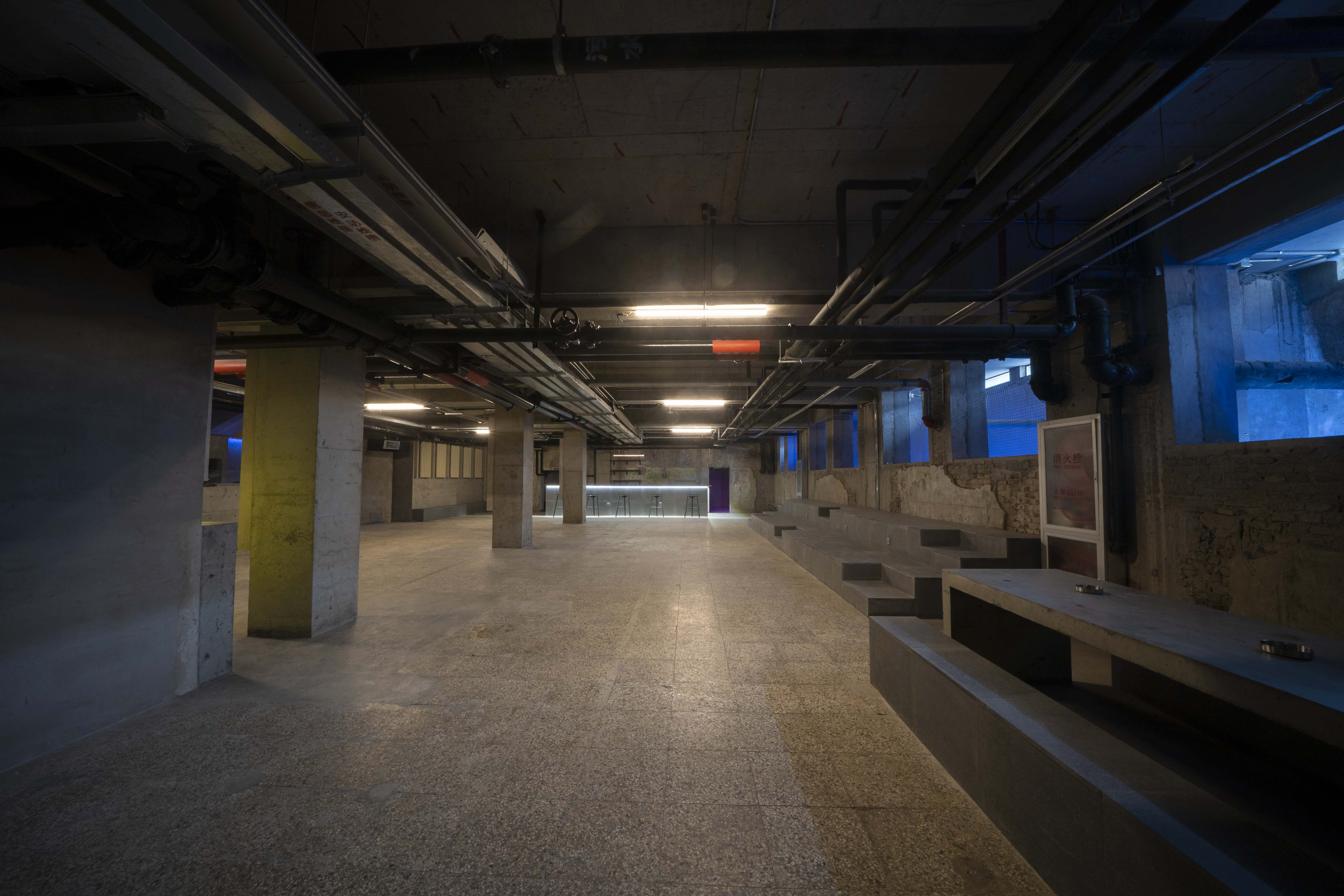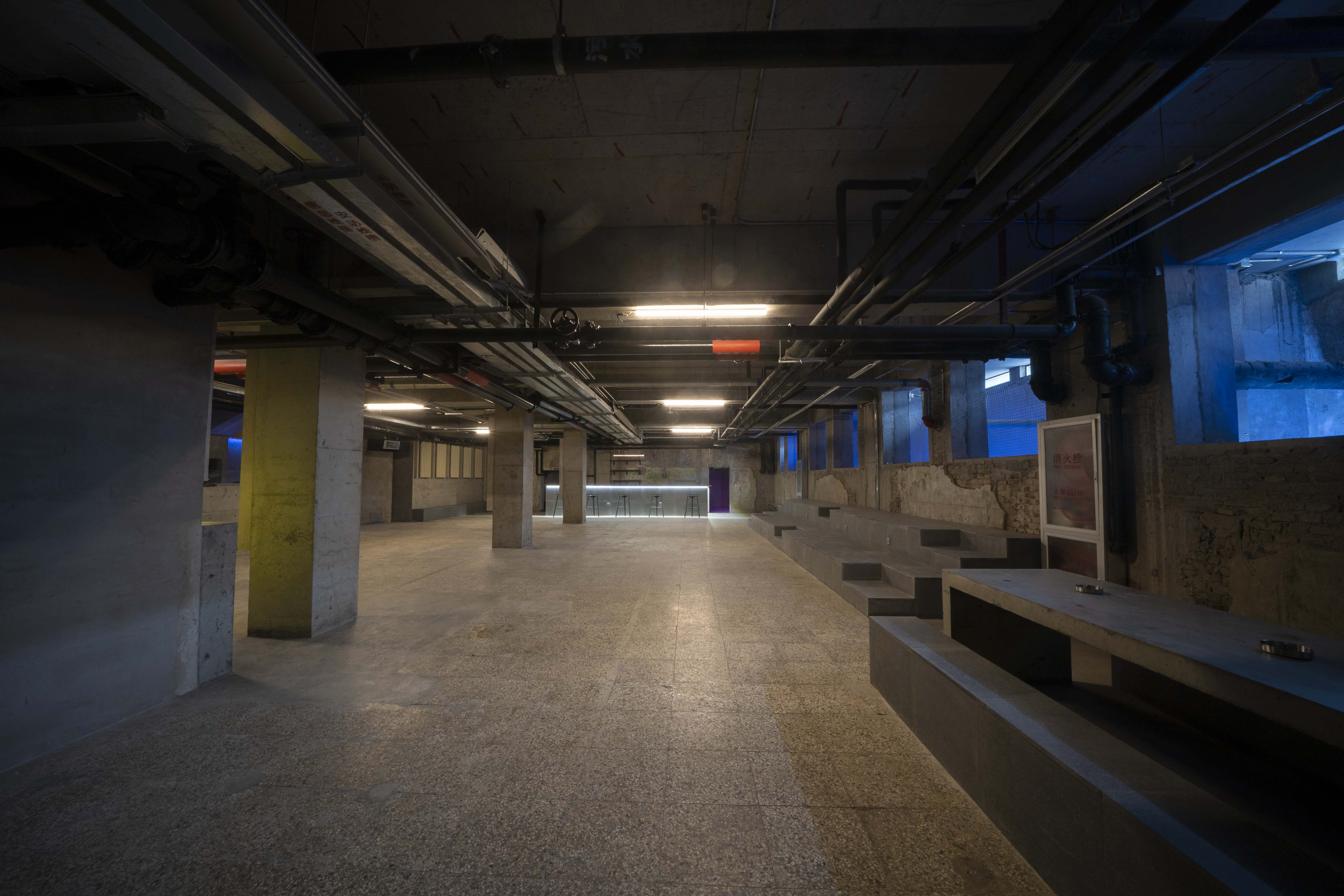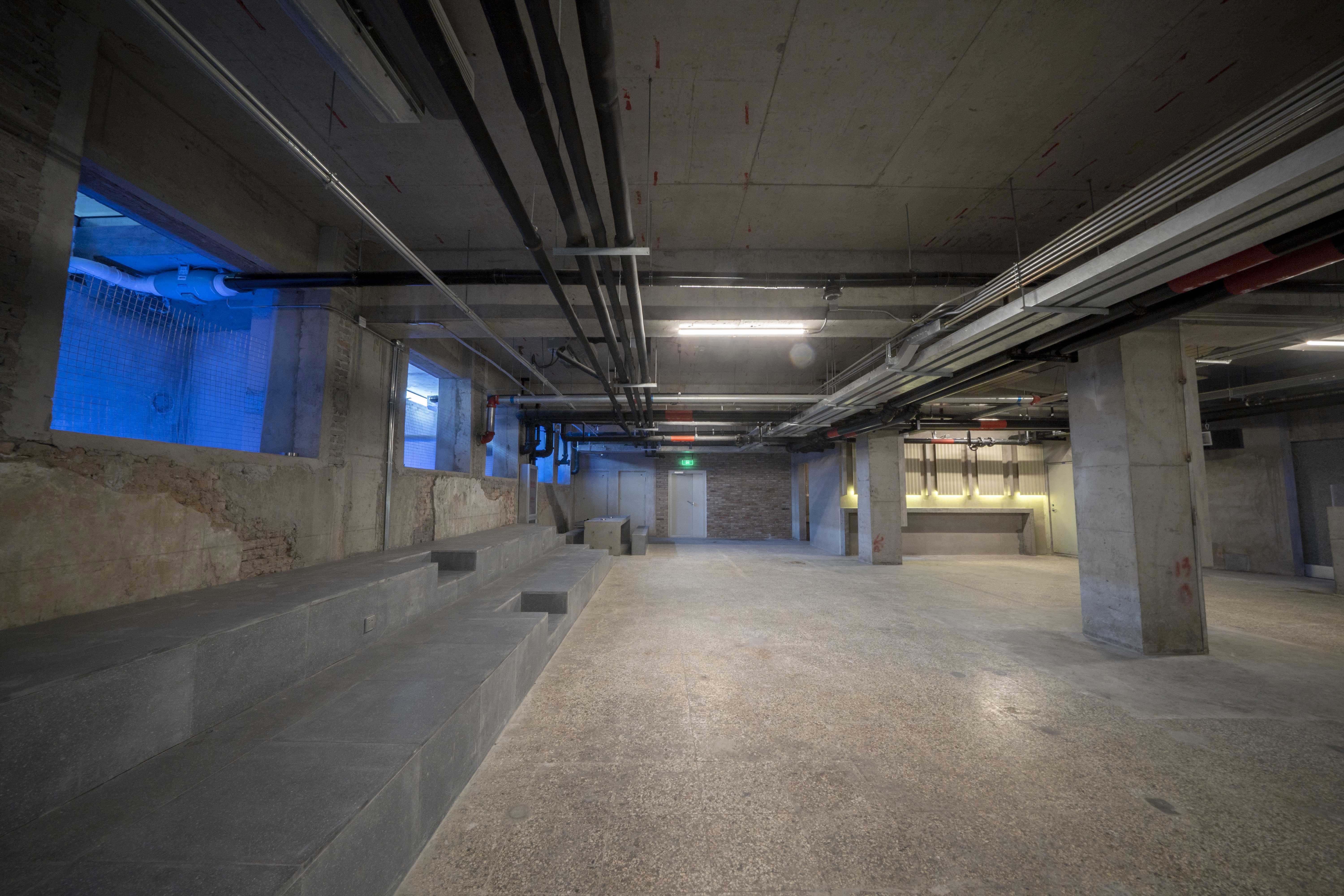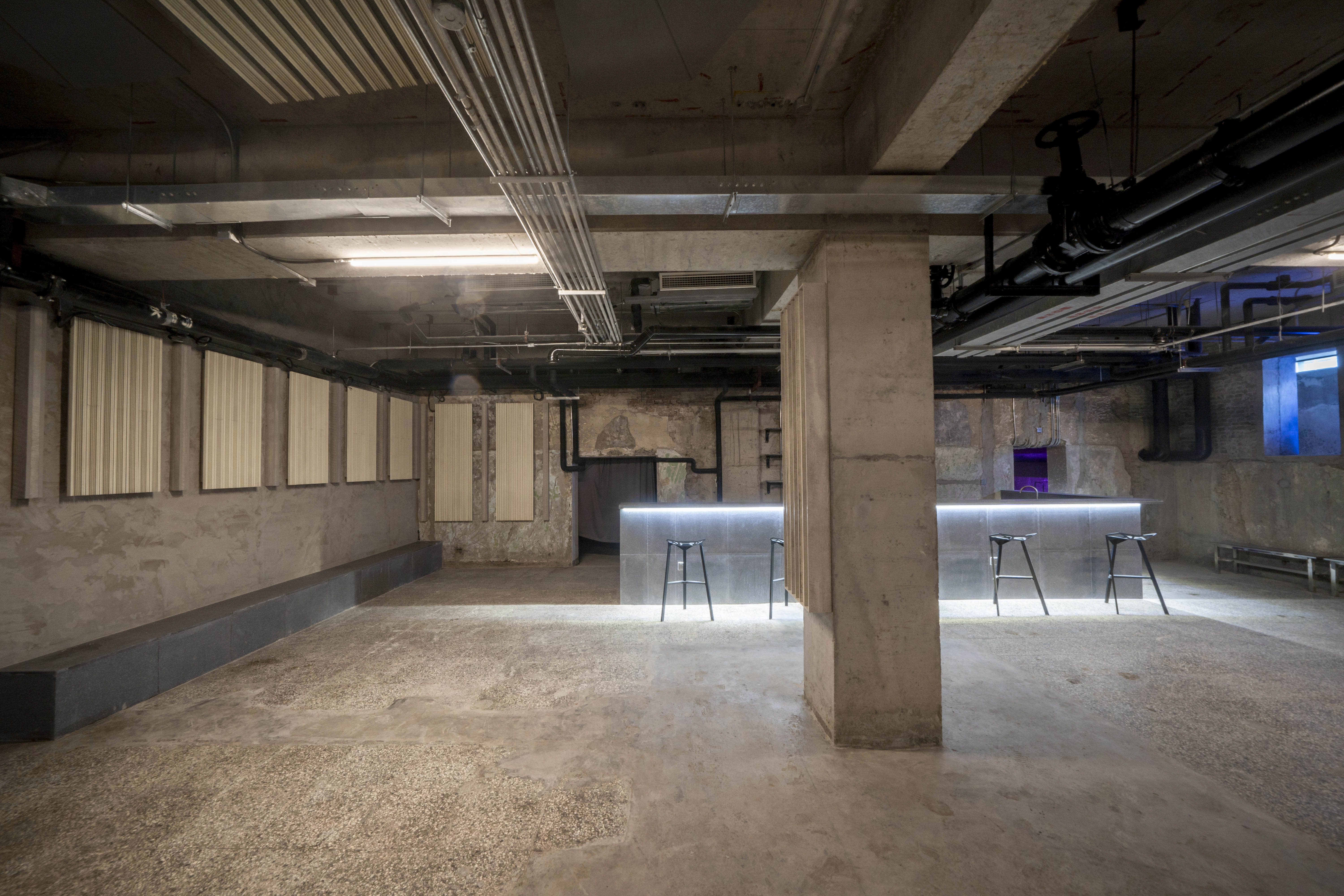 木木美术馆798馆
M WOODS 798

北京市朝阳区
酒仙桥路2号798艺术区,D-06
798 Art Zone D-06,
No.2 Jiuxianqiao Rd, Chaoyang, Beijing
今日开馆,11:00-19:00 (最后入场时间: 18:00)

客服电话:010-83123450转801,18911984356
客服时间:工作日11:00-18:00

木木艺术社区
M WOODS HUTONG

北京市东城区
隆福寺街95号,钱粮胡同38号3号楼
Qianliang Hutong 38, Building 3,
Longfusi St 95, Dongcheng, Beijing
今日开馆,11:00-19:00 (最后入场时间: 18:00)
客服电话:010-83123450转801,18911984023
客服时间:工作日11:00-18:00