Liang Shaoji:As If,installation view,M WOODS 2018.
Liang Shaoji
September 15 - November 11, 2018

This fall, M WOODS is pleased to present a solo exhibition by Liang Shaoji. A survey of the artist's works from the 1990s to the present, this will be his first solo exhibition in Beijing in nearly a decade. Featuring four new pieces, the show spans the entirety of the museum and comprises sculpture, installation, film, and photography. Renowned for his adaptation of silkworms as a medium, Liang skillfully manipulates light, sound, texture and smell, crafting environments both monumental or diminutive over which they spin their thread. Living in the remote mountainous city of Tiantai (four hours from Shanghai), Liang bridges disciplines of science and spirituality, probing our origins in nature, and eventual return to it in fate, through the symbolically potent vehicle of silk.



Liang Shaoji (b. 1945, Shanghai) graduated in 1989 from the Varbanov Institute of Tapestry in Zhejiang Academy of Art, Hangzhou. His recent solo exhibitions include "Cloud Above Cloud" (2016) at the Museum of the China Academy of Art, Hangzhou, "Silk Dream" (2015) at Hermes Masion in Shanghai, and "Questioning Heaven" (2012) at Gao Magee Gallery, Madrid. Recent group exhibitions featuring his work include "Trees of Life: Knowledge in Material" (2018) at NTU Centre for Contemporary Art, Singapore, "Blissful Land II: Universe" (2018) at Shanghai Himalayas Museum, and "20" (2016) at Fosun Foundation, Shanghai. His work was featured in the 48th Venice Biennale (1999). In 2002, Liang was the recipient of the Chinese Contemporary Art Award, and in 2009 he received the Prince Claus Award. 木木美术馆798馆
M WOODS 798

北京市朝阳区
酒仙桥路2号798艺术区,D-06
798 Art Zone D-06,
No.2 Jiuxianqiao Rd, Chaoyang, Beijing
开放时间 Opening hours:
周二-周日 Tue-Sun 11:00-19:00
最后入场Last admission 18:00

每周一闭馆 Closed on Mon(法定假日除外 Holiday excepted)
注: 根据不同展览,开闭馆时间将会作出相应调整,详情请关注展览页面。
客服电话:01083123450转801客服时间:工作日12:00-18:00

木木艺术社区
M WOODS HUTONG

北京市东城区
隆福寺街95号,钱粮胡同38号,3号楼
Qianliang Hutong 38, Building 3,
Longfusi St 95, Dongcheng, Beijing
开放时间 Opening hours:
周二-周日 Tue-Sun 10:00-19:00

最后入场 Last admission 18:00
每周一闭馆 Closed on Mon
%Arabica 照常营业 opens as usual
木木舌头 M TONGUE

北京市朝阳区
酒仙桥路2号798艺术区,D-06
木木美术馆后门处
798 Art Zone D-06,
No.2 Jiuxianqiao Rd, Chaoyang, Beijing
(Behing M WOODS 798 Location)
敬请期待 Opening soon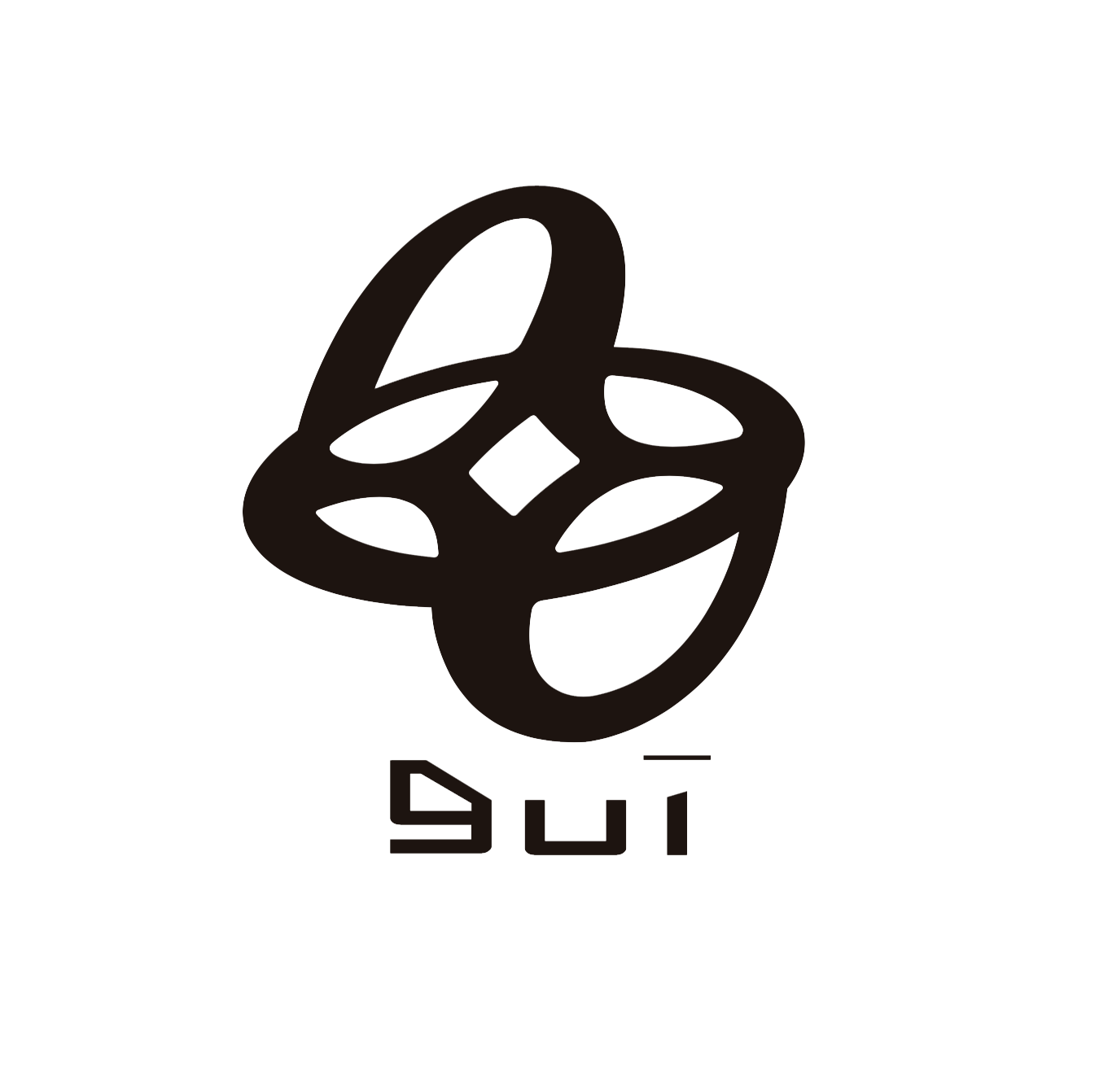 Guī
北京市东城区
隆福寺街95号,钱粮胡同38号,3号楼
木木艺术社区地下一层
Qianliang Hutong 38, Building 3,
Longfusi St 95, Dongcheng, Beijing
(Underneath M WOODS Hutong)
开放时间即将公布
Regular opening time announcing soon