LLD (LikuLikuDance),2017,animation,installation view,M WOODS 2017
Lu Yang: Encephalon Heaven
October 28, 2017 - February 11, 2018
M WOODS welcomes visitors to the world of Lu Yang, an ambitious solo exhibition comprising three new commissions and a constellation of previous works that include sculpture, film, installation, performance and video games. A leading figure among a young generation of new media artists, Lu Yang's creative practice often satirizes efforts to demystify human experience through scientific theory, dismantling them with humor and fluency in the language of popular culture. Citing knowledge gleaned from the realms of neurology and biology, her works also reflect an ongoing interest in spirituality as a state of being pursued through different forms of religion and creative expression.



Capturing a breadth of influences from hip hop to techno, punk and gothic street style, gaming, anime, and the practice of Otaku, Lu Yang's mesmerizing, multisensory environments reflect the dynamic amorphism of today's globalized cultural climate and the semi-porous understandings we use to define the current historical moment of China and beyond. The artist's first exhibition at a non-profit institution in China, and the first solo show by a Chinese artist at M WOODS, Lu Yang: Encephalon Heaven brings together many of her best-known works while pointing to new directions within her practice.

Electromagnetic Brainology (video still),2017,5 channel video,13:34
木木美术馆798馆
M WOODS 798

北京市朝阳区
酒仙桥路2号798艺术区,D-06
798 Art Zone D-06,
No.2 Jiuxianqiao Rd, Chaoyang, Beijing
开放时间 Opening hours:
周二-周日 Tue-Sun 11:00-19:00
最后入场Last admission 18:00

每周一闭馆 Closed on Mon(法定假日除外 Holiday excepted)
注: 根据不同展览,开闭馆时间将会作出相应调整,详情请关注展览页面。
客服电话:01083123450转801客服时间:工作日12:00-18:00

木木艺术社区
M WOODS HUTONG

北京市东城区
隆福寺街95号,钱粮胡同38号,3号楼
Qianliang Hutong 38, Building 3,
Longfusi St 95, Dongcheng, Beijing
开放时间 Opening hours:
周二-周日 Tue-Sun 10:00-19:00

最后入场 Last admission 18:00
每周一闭馆 Closed on Mon
%Arabica 照常营业 opens as usual
木木舌头 M TONGUE

北京市朝阳区
酒仙桥路2号798艺术区,D-06
木木美术馆后门处
798 Art Zone D-06,
No.2 Jiuxianqiao Rd, Chaoyang, Beijing
(Behing M WOODS 798 Location)
敬请期待 Opening soon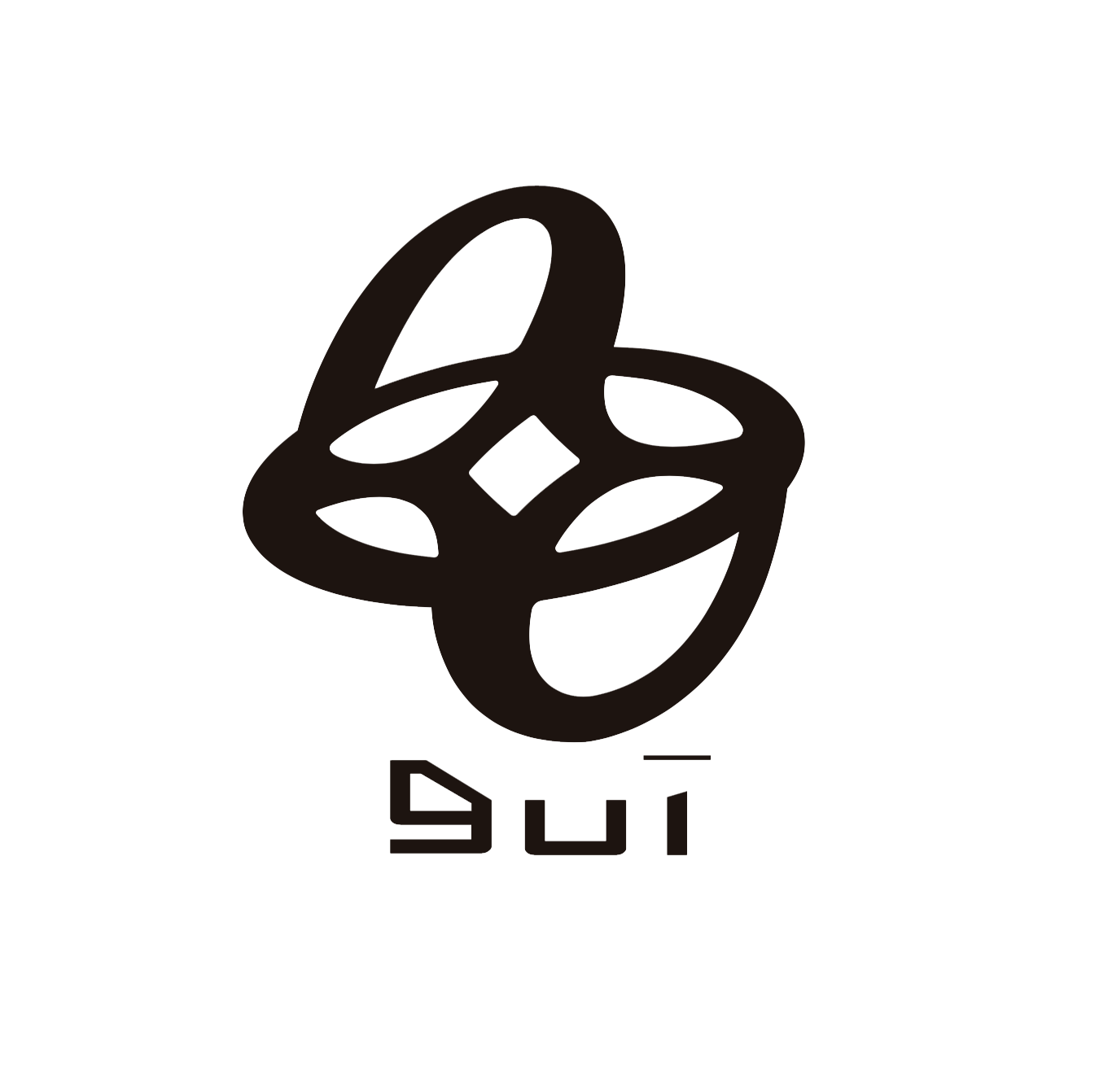 Guī
北京市东城区
隆福寺街95号,钱粮胡同38号,3号楼
木木艺术社区地下一层
Qianliang Hutong 38, Building 3,
Longfusi St 95, Dongcheng, Beijing
(Underneath M WOODS Hutong)
开放时间即将公布
Regular opening time announcing soon