Collected Reproductions of the Kizil Grottoes and Overseas Murals,installation view,M WOODS 2018
Monks and Artists
July 14 - September 2, 2018

This summer M WOODS continues to redefine the role of a contemporary art museum with an exhibition that challenges the very notion of "contemporary", presenting the work of living artists alongside replicas of the Kizil Buddhist grottoes. Representing the culmination of years of archeological research lead by the Kucha Research Institute of Xinjiang and hundreds of hours of technical labor, the grottoes are crafted into immersive chambers that occupy the museum's signature spaces. Accompanying them are a series of 120 photo documents of the Kizil grotto cluster as well as VR videos, allowing viewers to explore more of the region's grottoes in greater depth.

The exhibition also commemorates the latest acquisitions of the M WOODS Collection, three pieces from the original Kizil grotto murals — most of which remain scattered abroad in public and private collections as a result of plundering in the early twentieth century. The addition of these works takes on further significance as M WOODS has become the first and only museum in China to possess fragments of the Kizil murals, a development with great implications especially for private museums in the country.

Presented for the first time is a selection of stone carvings sourced from ancient civilizations along Silk Road and further contextualized by Kader Attia's Open Your Eyes, part of the initial project for his entry in dOCUMENTA (13). This juxtaposition extends the exhibition's inquiry into cultural trauma across geographies and history. Over the course of the exhibition, M WOODS has invited four artists (Zeng Yang, Liu Yazhou, Liang Shuo, and sulumi) to respond to the grottoes from their individual perspectives and in mediums of their choice. Each is allotted a ten-day residency and may request an entirely fresh space or continue with changes made by the previous artist.

Collected Reproductions of the Kizil Grottoes and Overseas Murals,installation view,M WOODS 2018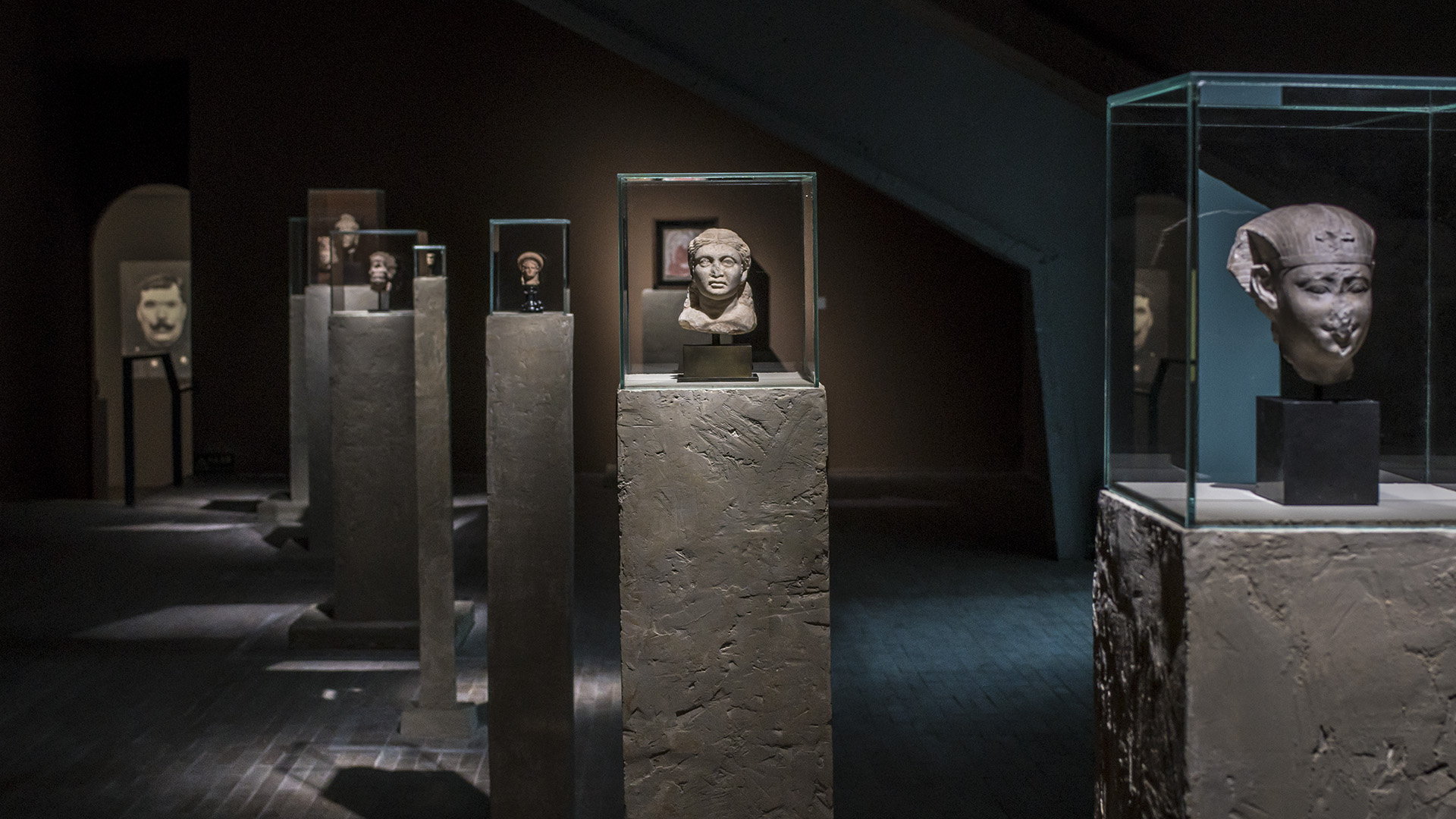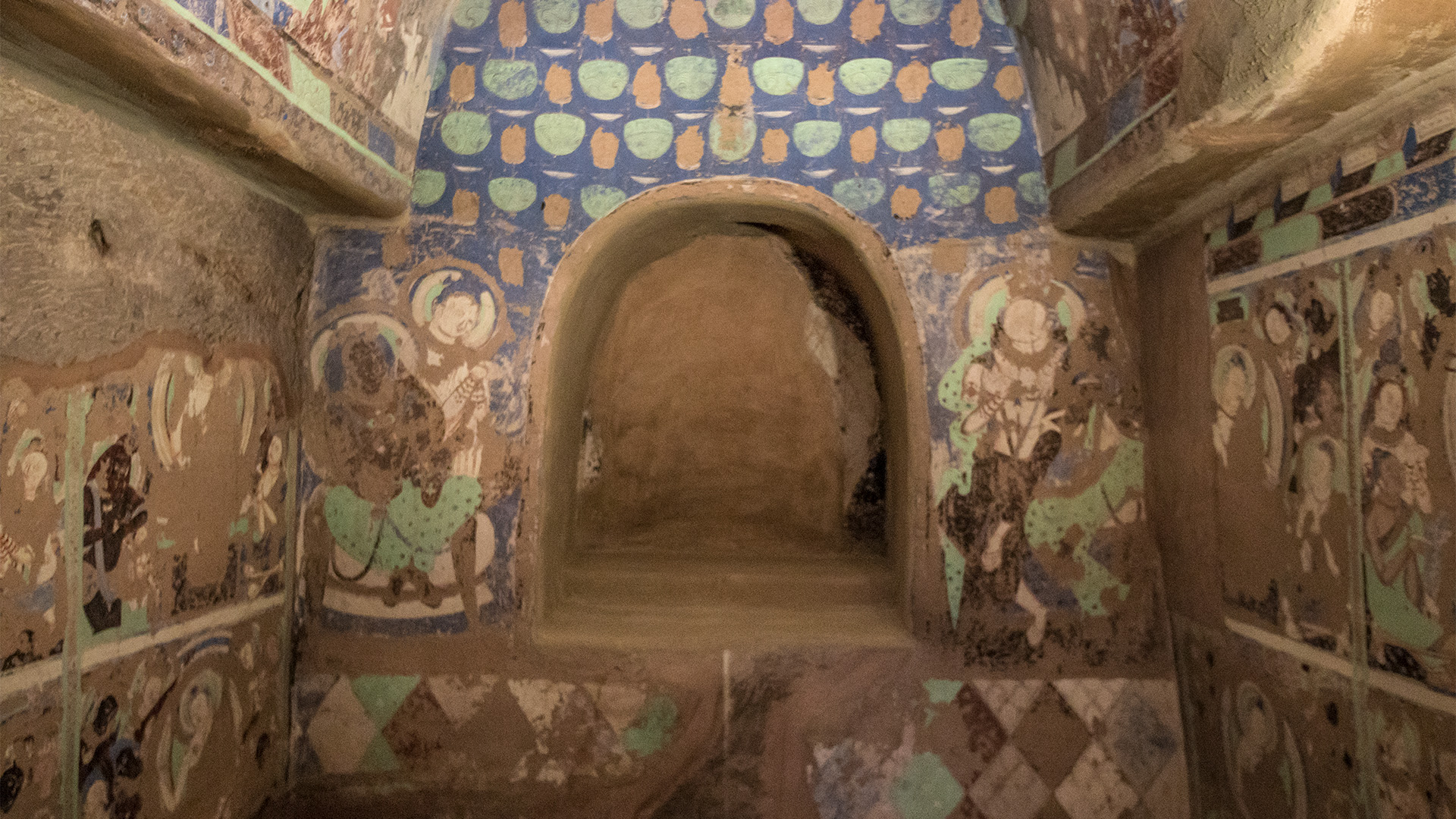 木木美术馆798馆
M WOODS 798

北京市朝阳区
酒仙桥路2号798艺术区,D-06
798 Art Zone D-06,
No.2 Jiuxianqiao Rd, Chaoyang, Beijing
开放时间 Opening hours:
周二-周日 Tue-Sun 11:00-19:00
最后入场Last admission 18:00

每周一闭馆 Closed on Mon(法定假日除外 Holiday excepted)
注: 根据不同展览,开闭馆时间将会作出相应调整,详情请关注展览页面。
客服电话:01083123450转801客服时间:工作日12:00-18:00

木木艺术社区
M WOODS HUTONG

北京市东城区
隆福寺街95号,钱粮胡同38号,3号楼
Qianliang Hutong 38, Building 3,
Longfusi St 95, Dongcheng, Beijing
开放时间 Opening hours:
周二-周日 Tue-Sun 10:00-19:00

最后入场 Last admission 18:00
每周一闭馆 Closed on Mon
%Arabica 照常营业 opens as usual
木木舌头 M TONGUE

北京市朝阳区
酒仙桥路2号798艺术区,D-06
木木美术馆后门处
798 Art Zone D-06,
No.2 Jiuxianqiao Rd, Chaoyang, Beijing
(Behing M WOODS 798 Location)
敬请期待 Opening soon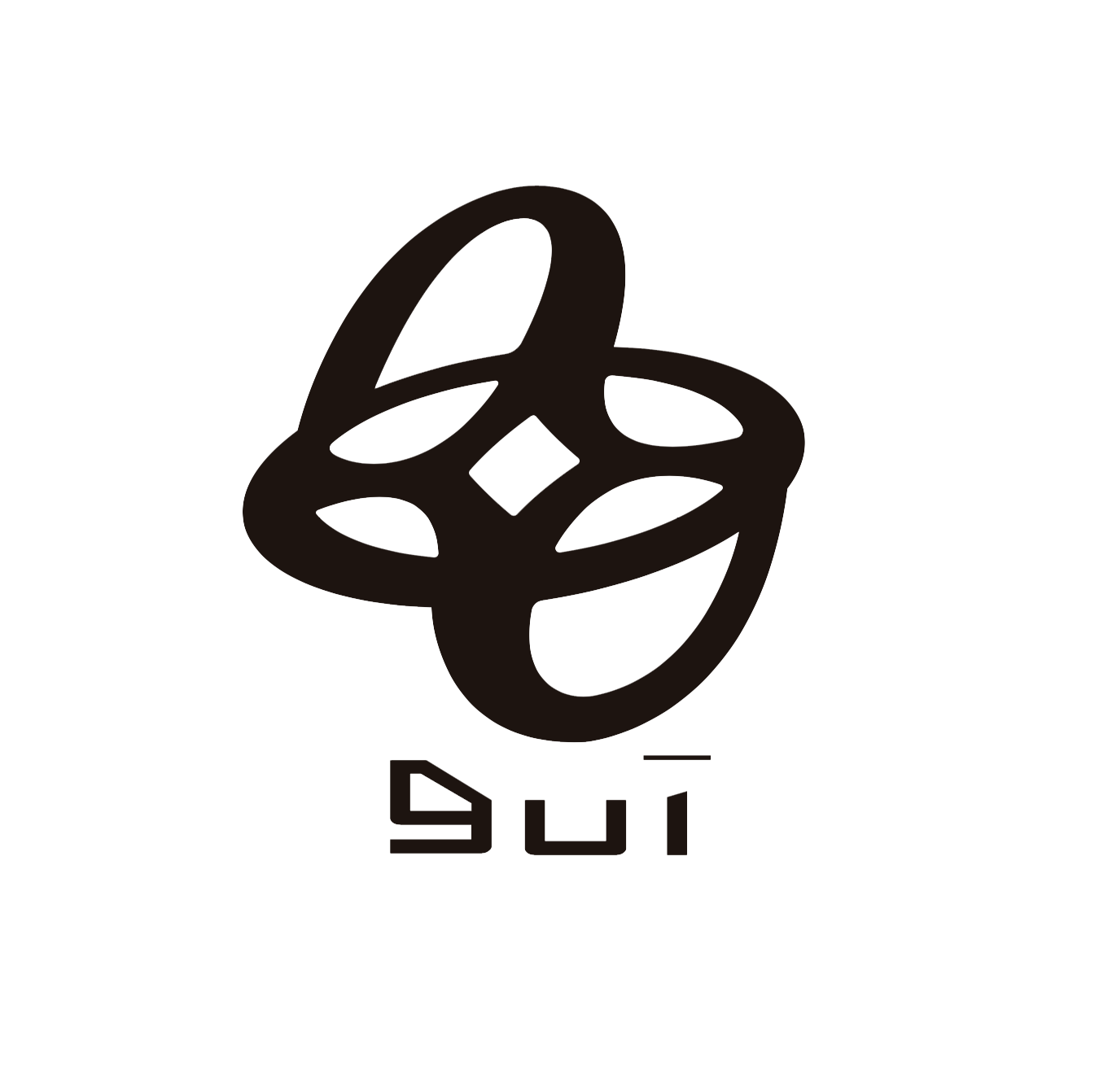 Guī
北京市东城区
隆福寺街95号,钱粮胡同38号,3号楼
木木艺术社区地下一层
Qianliang Hutong 38, Building 3,
Longfusi St 95, Dongcheng, Beijing
(Underneath M WOODS Hutong)
开放时间即将公布
Regular opening time announcing soon