Art Is Still Here: A Hypothetical Show for a Closed Museum

2020 FEB 13 – ONGOING


M WOODS Online Schedule (CST Beijing Time):

Weibo: Everyday @ 12.00 pm

WeChat: Every Thursday @ 6.00 pm

Instagram: Every Thursday and Friday @ 10.00 pm

For the first gallery in the exhibition 'Art Is Still Here: A Hypothetical Show for a Closed Museum', we present three contributions by artists:

aaajiao

Annika Eriksson

Cerith Wyn Evans

Colectivo Los Ingrávidos

Here our contributions move between the different themes of ecology, nature, extinction, isolation, fake news, and kinship. Each contribution for this gallery was originally made using different formats: one being interactive, another done through an IPhone, and the other a collective video work.

We begin this project in our M WOODS 798 location, opening with our Central Hall gallery. These works would be installed in this space.
aaajiao,
protester/cursor/emoji
, 2019, Website, Dimension variable, Code base on https://unicode.org/emoji/charts/full-emoji-list.html
https://github.com/tholman/cursor-effects
Courtesy the artist
Biography:

Active online as a media artist, blogger, activist and programmer, aaajiao is the virtual persona of Shanghai- and Berlin- artist Xu Wenkai. Born in 1984 –the title of George Orwell's classic allegorical novel – and in one of China's oldest cities, Xi'an, aaajiao's art and works are marked by a strong dystopian awareness, literati spirits and sophistication. Many of aaajiao's works speak to new thinkings, controversies and phenomenon around the Internet, with specific projects focusing on the processing of data and the blogsphere. aaajiao's recent projects extend his practice to various disciplines (among them, architecture, topography, and design) to capture the pulse of the young generation consuming cyber technology and living in social media.

aaajiao's work has been featured in numerous exhibitions around the world, upcoming and recent shows include Art in the Age of the Internet, 1989 to Today, The Institute of Contemporary Art Boston, Boston (2018); unREAL, Haus der elektronischen Künste, Basel (2017); Shanghai Project Part II, Shanghai (2017); Temporal Turn: Art and Speculation in Contemporary Asia, Spencer Museum of Art, Kansas (2016);Take Me (I'm Yours) (curated by Hans Ulrich Obrist, Jens Hoffmann and Kelly Taxter), Jewish Museum, New York (2016); Overpop, Yuz Museum, Shanghai (2016); Hack Space (curated by Hans Ulrich Obrist and Amira Gad), K11 Art Foundation Pop-up Space, Hong Kong and chi K11 art museum, Shanghai (2016); Globale: Global Control and Censorship, ZKM | Centre for Art and Media, Karlsruhe (2015); Thingworld International Triennial of New Media Art, The National Art Museum of China, Beijing (2014); and Transmediale, Berlin (2010). His solo exhibition includes: Remnants of an Electronic Past, Centre for Chinese Contemporary Art, Manchester (2016); OCAT Contemporary Art Terminal Xi'an, Xi'an (2016), among others.

He was awarded the Art Sanya Awards in 2014 Jury Prize and was nominated for the first edition of OCAT-Pierre Huber Art Prize in 2014.

aaajiao lives and works in Shanghai and Berlin.


Work Synopsis:

With the oversaturation of information, false media, and news online, artist aaajiao shares a new interactive work titled 'protester/cursor/emoji' (2019).
Reflecting the constant confusion and chatter online, which the artist associates with these emoticons, and how they influence the psychology of people.
Viewers are invited to click the link below to try out this work by the artist.
Annika Eriksson,
I am the dog that was always here (loop)
, 2013, Digital Video (color), 9 min
Courtesy the artist
Biography:

Annika Eriksson, born 1956 in Sverige, Sweden is a Swedish artist living in Berlin. At the center of her artistic practice is an interest in social interaction: how do we live together, what kind of societies do we create, and what happens in the margins or in the transition from one social order to another? Her project also engages with the relations between humans and animals; of our interdependence, slippages and connection, but also registers of violation, and the animal as a distinctively human projection surface.


Eriksson's recent solo exhibitions and projects include in 2019, As we passed them, a commission for the Sinop Biennial 7: Here and Where/A Politics of Location, and ANIMAL, Tate Liverpool and St John's Market, Liverpool. In 2018, Cat Portrait and Other Works at Kunsthall Oslo. In 2017, The Social at Moderna Museet Malmö and Geese Rule (for the brave and frustrated Geese of Avanos) a commission for the Cappadox Festival, Kapadokya, Turkey.


Recent group exhibitions include in 2019, Part of the Labyrinth, Gothenburg International Biennial for Contemporary Art. In 2018, Stories of Belonging at Tartu Art Museum, Shopsat Tensta Konsthall, Stockholm, A Screening program by Birbucuk, Recontre Avec, Nice, I am the dog that was always here (loop), screening, X-berg Pavilion, and Video Art After Midnight, screening festival, Babylon Kino, Berlin. In 2017, After the Exhibition at HKS, Bergen, 298 111 OFF Museum Programat Museum Slaskie, Katowice. Survival Kit at the Latvian Centre for Contemporary Art, Riga, and Show and Tellat Malmö Konstmuseum.


Work Synopsis:

Originally commissioned for KIOSK, Ghent and 13th Istanbul Biennial, Mom, am I a Barbarian? Curated by Wim Waelput (KIOSK) and Fulya Erdemici (Istanbul Biennial).


The video is set in the outskirts of Istanbul, focusing on moments of transition and marginalized experiences of time, seen through the lens of a street dog. Having been moved by the authorities to peripheral pockets outside the expanding city, the dogs are continuously moving along lines of gentrification and corporate city making. Through looping and repetition, the video relates this process to an experience of time: exploring the present as a complex gap between past and future, one in which an increasing process of erasure, also removes other registers of being and seeing.
Cerith Wyn Evans,
R=I=T=U=A=L
, 2020, Vide
o, 0:18 min
Courtesy the artist


Biography:

Cerith Wyn Evans was born in 1958 in Llanelli, Wales, and currently lives and works in London. He made an array of short, experimental films throughout the 1980s, which he personally referred to as 'sculptures'. Since the 1990s his works have employed a variety of media such as neon, sound, mirrors, and fireworks, with their fundamental and consistent characteristic resting upon the artist's ingenious use of citation. Wyn Evans's works are mediating vessels that connect sources of reference and the viewer, and often function as catalysts for indication. The citations within his works is informed by a diverse range of cultural and academic spheres in the manner of literature, philosophy, film, music, further extending to realms of astronomy and physics. Adorned with the artist's profound intellect, melancholy, and affluent wit, Wyn Evans' sculptures and installations have been highly refined into sublimated esoteric mediums of expression that are imbued with a meditative air of sophistication.


He has exhibited extensively including solo exhibitions at Pirelli HangarBicocca (2019); Museo Tamayo, Mexico City (2018); Tate Britain, London (2017); Museion, Bolzano, Italy (2015); The Serpentine Gallery, London (2014); TBA-21 Augarten, Vienna (2013); Bergen Kunsthall, Norway (2011); Tramway, Glasgow (2009); Inverleith House, Edinburgh (2009); Museo de Arte Contemporáneo de Castilla y León, Spain (2008); Musée d'art moderne de la ville de Paris (2006); and Kunsthaus Graz, Austria (2005). He has participated in the 57th Venice Biennale (2017); 4th Moscow Biennale (2011); 12th Venice Biennale of Architecture (2010); 1st Aichi Triennale, Japan (2010); 3rd Yokohama Triennale, Japan (2008); 9th Istanbul Biennial (2005); and 50th Venice Biennale (2003).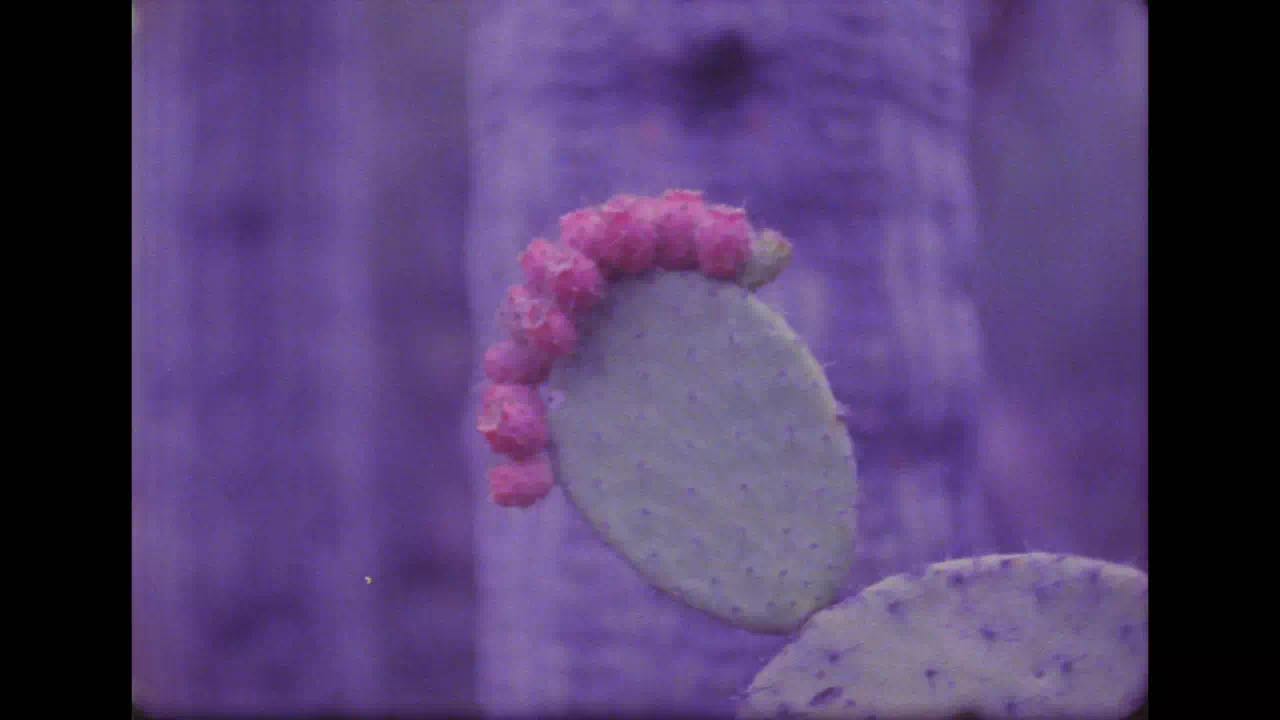 Colectivo Los Ingrávidos,
Coyolxauhqui
, 2017, 16mm Digital, 10 min
Courtesy the artist
Biography:

Colectivo Los Ingrávidos (Mexico) was formed in order to provide a radical, avant-garde alternative to the commercial and corporate mode of filmmaking in Mexico and internationally. Arising from the need to dismantle the audiovisual grammar that the aesthetic-television-cinematic corporativism has used and uses to effectively guarantee the diffusion of an audiovisual ideology by means of which a continuous social and perceptive control is maintained over the majority of the population. They have created 300+ films since 2012.


Their film and digital artworks have been exhibited at Arnolfini Gallery, International Film Festival Oberhausen, Flaherty Film Seminar, VDrome, Crossroads, Filmadrid, Ambulante Cine Documental (Mexico City), Media City Film Festival and the 2019 Whitney Biennial. They were awarded the Images Festival's Marian McMahon Award and Third Prize at MCFF (2018).


Work Synopsis:

Coyolxauhqui recasts the mythical dismemberment of the Aztec moon goddess Coyolxauhqui by her brother Huitzilopochtli, deity of war, the sun, and human sacrifice. The film is poetry of perception, one that unveils how contemporary Mexican feminicide is linked to a patriarchal history with roots in deeper cultural formations.
木木美术馆798馆
M WOODS 798

北京市朝阳区
酒仙桥路2号798艺术区,D-06
798 Art Zone D-06,
No.2 Jiuxianqiao Rd, Chaoyang, Beijing
开放时间 Opening hours:
周二-周日 Tue-Sun 11:00-19:00
最后入场Last admission 18:30

每周一闭馆 Closed on Mon
注: 根据不同展览,开闭馆时间将会作出相应调整,详情请关注展览页面。

木木艺术社区
M WOODS HUTONG

北京市东城区
隆福寺街95号,钱粮胡同38号,3号楼
Qianliang Hutong 38, Building 3,
Longfusi St 95, Dongcheng, Beijing
开放时间 Opening hours:
周二-周日 Tue-Sun 10:00-20:00

最后入场 Last admission 19:00
每周一闭馆 Closed on Mon
%Arabica 照常营业 opens as uaual
木木舌头 M TONGUE

北京市朝阳区
酒仙桥路2号798艺术区,D-06
木木美术馆后门处
798 Art Zone D-06,
No.2 Jiuxianqiao Rd, Chaoyang, Beijing
(Behing M WOODS 798 Location)
敬请期待 Opening soon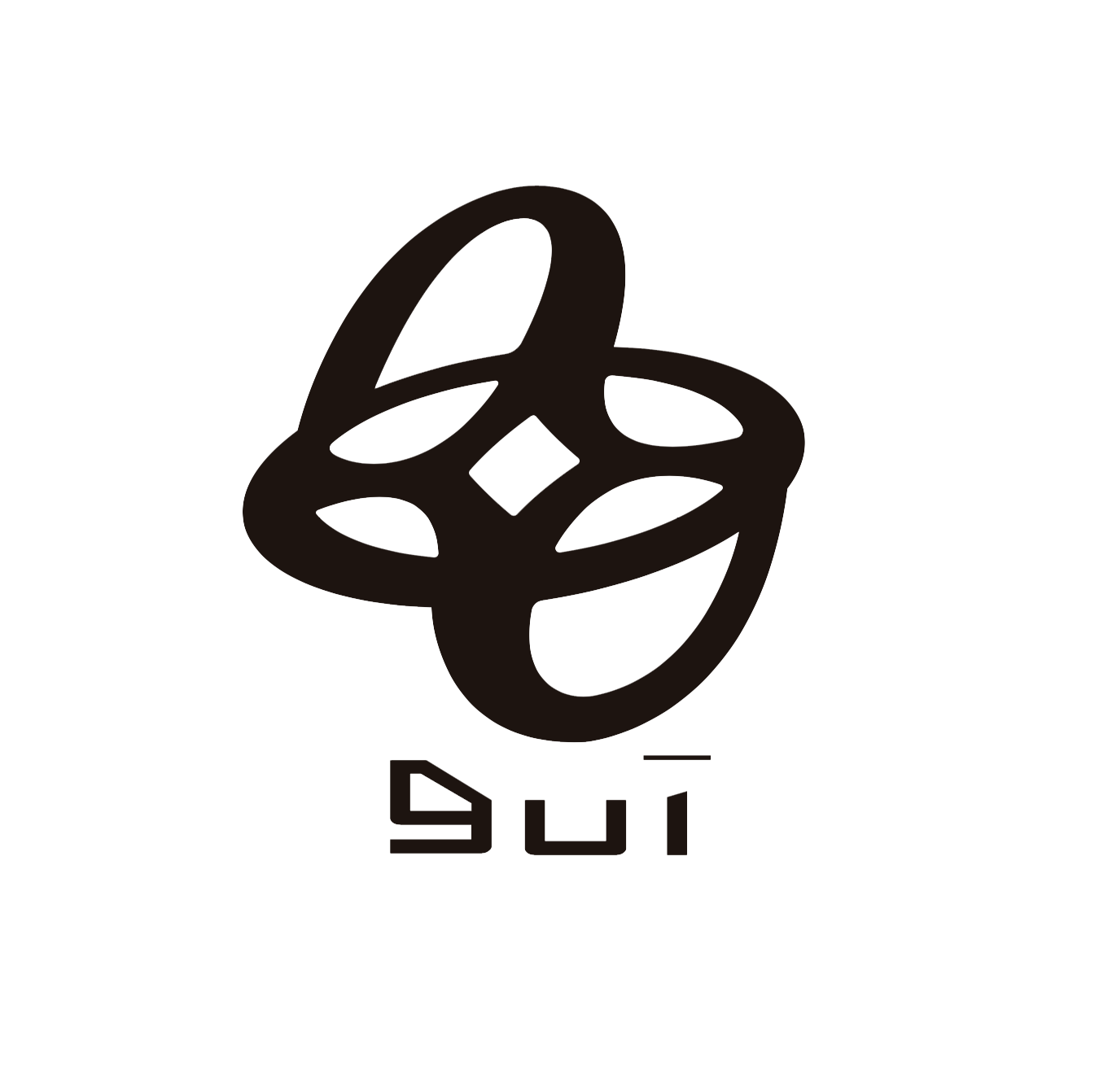 Guī
北京市东城区
隆福寺街95号,钱粮胡同38号,3号楼
木木艺术社区地下一层
Qianliang Hutong 38, Building 3,
Longfusi St 95, Dongcheng, Beijing
(Underneath M WOODS Hutong)
开放时间即将公布
Regular opening time announcing soon