木木美术馆798馆
M WOODS 798

北京市朝阳区,酒仙桥路2号798艺术区,D-06
周二-周四 11:00-19:00
周五-周日 11:00-20:00
每周一闭馆
798 Art Zone D-06,
No.2 Jiuxianqiao Rd, Chaoyang, Beijing
Tue-Thu 11:00-19:00
Fri-Sun 11:00-20:00
Closed on Mon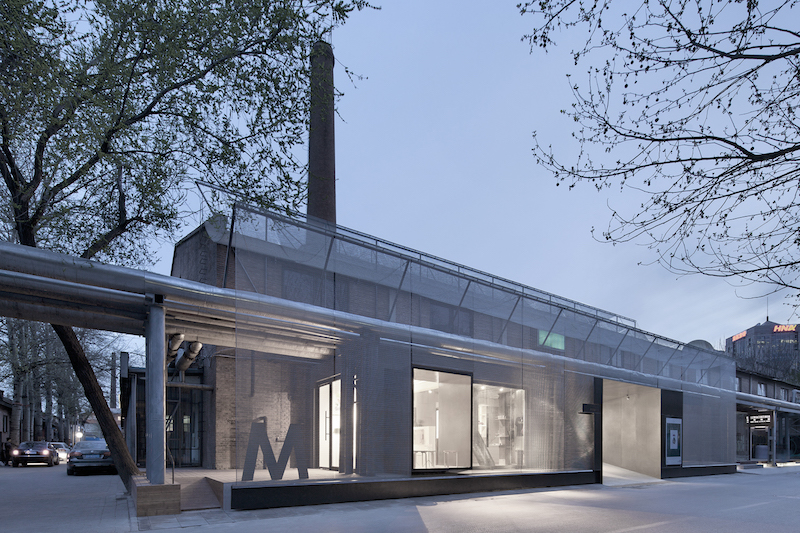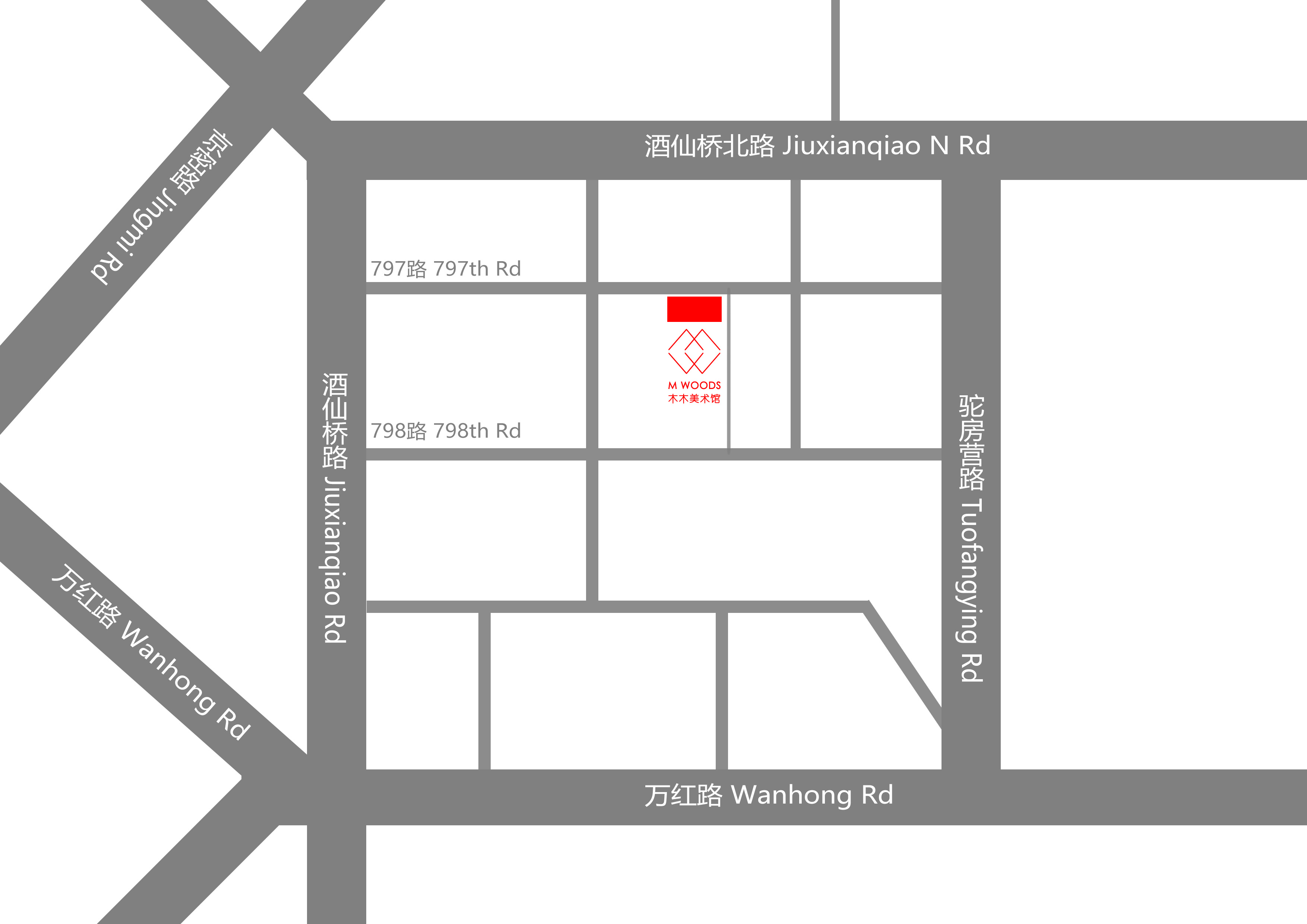 木木艺术社区 (木木美术馆钱粮胡同馆)
M WOODS Art Community (M WOODS HUTONG)
北京市东城区,隆福寺街95号,钱粮胡同38号,3号楼
星期二至星期日
10:00 - 20:00(最后入馆时间19:00)
每周一关闭(前厅%Arabica照常营业)



交通与周边:
木木艺术社区和木木胡同位于钱粮胡同内的东四北大街和美术馆东大街之间。
最近的地铁站是步行9分钟皆可到达的东四地铁站和国家美术馆站。
从东四北大街向北走,至钱粮胡同后向西走。
从美术馆东大街向北走到胡同(即大佛寺街),然后沿钱粮胡同向东走。
通过人民市场西巷也可抵达木木艺术社区位于东四西大街的另一个入口

Qianliang Hutong 38, Building 3,
Longfusi St 95, Dongcheng, Beijing
Tue-Sun 10:00-20:0 (

Last admission 19:00)


Closed on Mo (

%Arabica opens as uaual)
Directions:
M WOODS Art Community and M WOODS Hutong is located between Dongsi N St and Meishuguan E St inside the Qianliang Hutong.
The closest train stations are Dongsi underground station (9min walk), and National Art Museum station (9 min walk).
From Dongsi N St walk North until you reach Qianliang Hutong and then go West.
From Meishuguan E St walk North into the Hutongs (which turns into Dafosi E St) and go East on Qianliang Hutong.
There is also an entrance into the M WOODS Art Community located on Dongsi West Street through the Renmin Shichang West Alley.
木木舌头 M TONGUE

北京市朝阳区,酒仙桥路2号798艺术区,D-06
木木美术馆后门处
周二-周四 11:00-19:00
周五-周日 11:00-20:00
每周一关闭

798 Art Zone D-06,
No.2 Jiuxianqiao Rd, Chaoyang, Beijing
(Behing M WOODS 798 Location)
Tue-Thu 11:00-19:00
Fri-Sun 11:00-20:00
Closed on Mon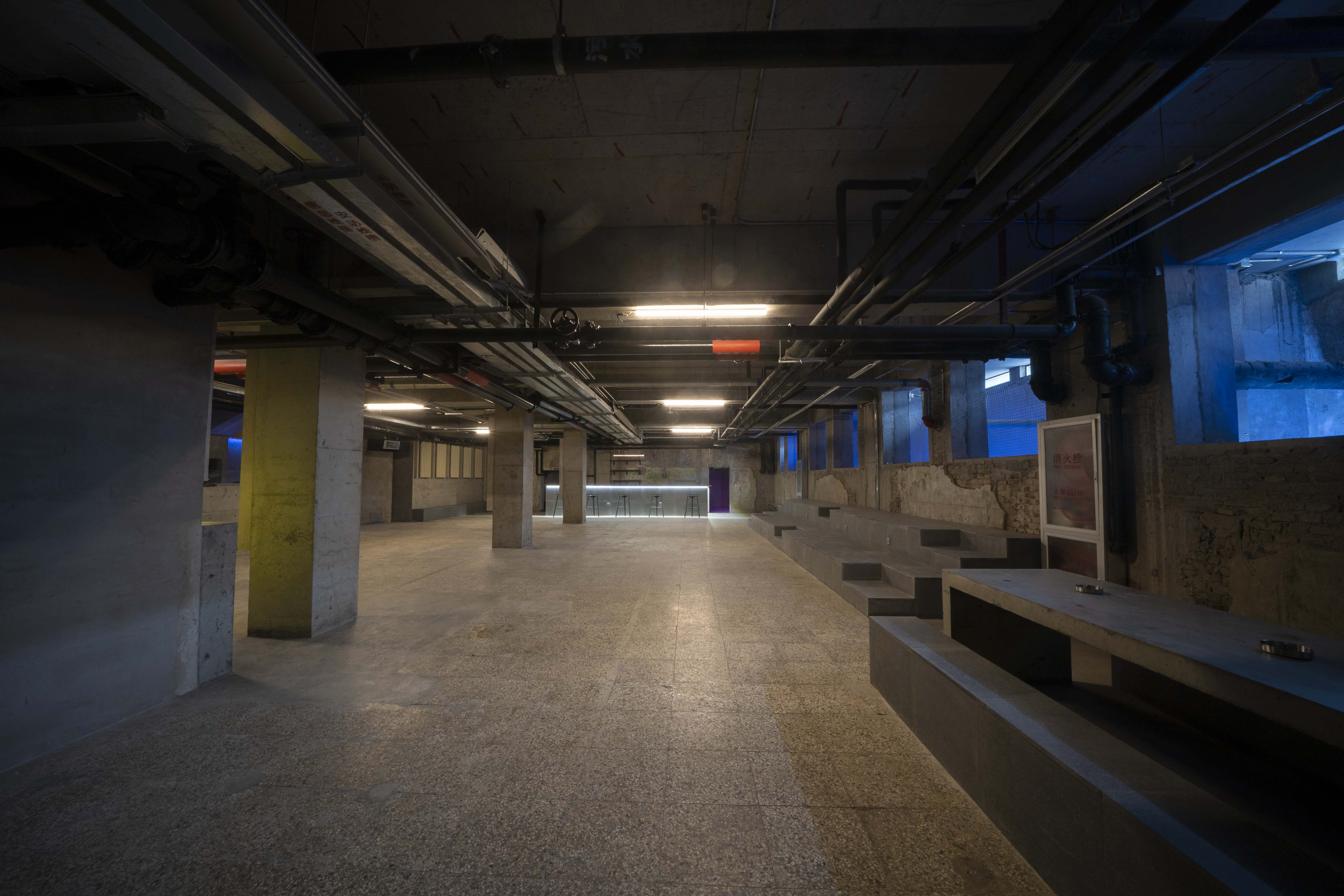 Guī

北京市东城区,隆福寺街95号,钱粮胡同38号,3号楼
木木艺术社区地下一层
开放时间即将公布

Qianliang Hutong 38, Building 3,
Longfusi St 95, Dongcheng, Beijing
(Underneath M WOODS Hutong) Regular opening time announcing soon



木木美术馆798馆
M WOODS 798

北京市朝阳区
酒仙桥路2号798艺术区,D-06
798 Art Zone D-06,
No.2 Jiuxianqiao Rd, Chaoyang, Beijing
开放时间 Opening hours:
周二-周日 Tue-Sun 11:00-19:00
最后入场Last admission 18:30

每周一闭馆 Closed on Mon
注: 根据不同展览,开闭馆时间将会作出相应调整,详情请关注展览页面。

木木艺术社区
M WOODS HUTONG

北京市东城区
隆福寺街95号,钱粮胡同38号,3号楼
Qianliang Hutong 38, Building 3,
Longfusi St 95, Dongcheng, Beijing
开放时间 Opening hours:
周二-周日 Tue-Sun 10:00-20:00

最后入场 Last admission 19:00
每周一闭馆 Closed on Mon
%Arabica 照常营业 opens as uaual
木木舌头 M TONGUE

北京市朝阳区
酒仙桥路2号798艺术区,D-06
木木美术馆后门处
798 Art Zone D-06,
No.2 Jiuxianqiao Rd, Chaoyang, Beijing
(Behing M WOODS 798 Location)
敬请期待 Opening soon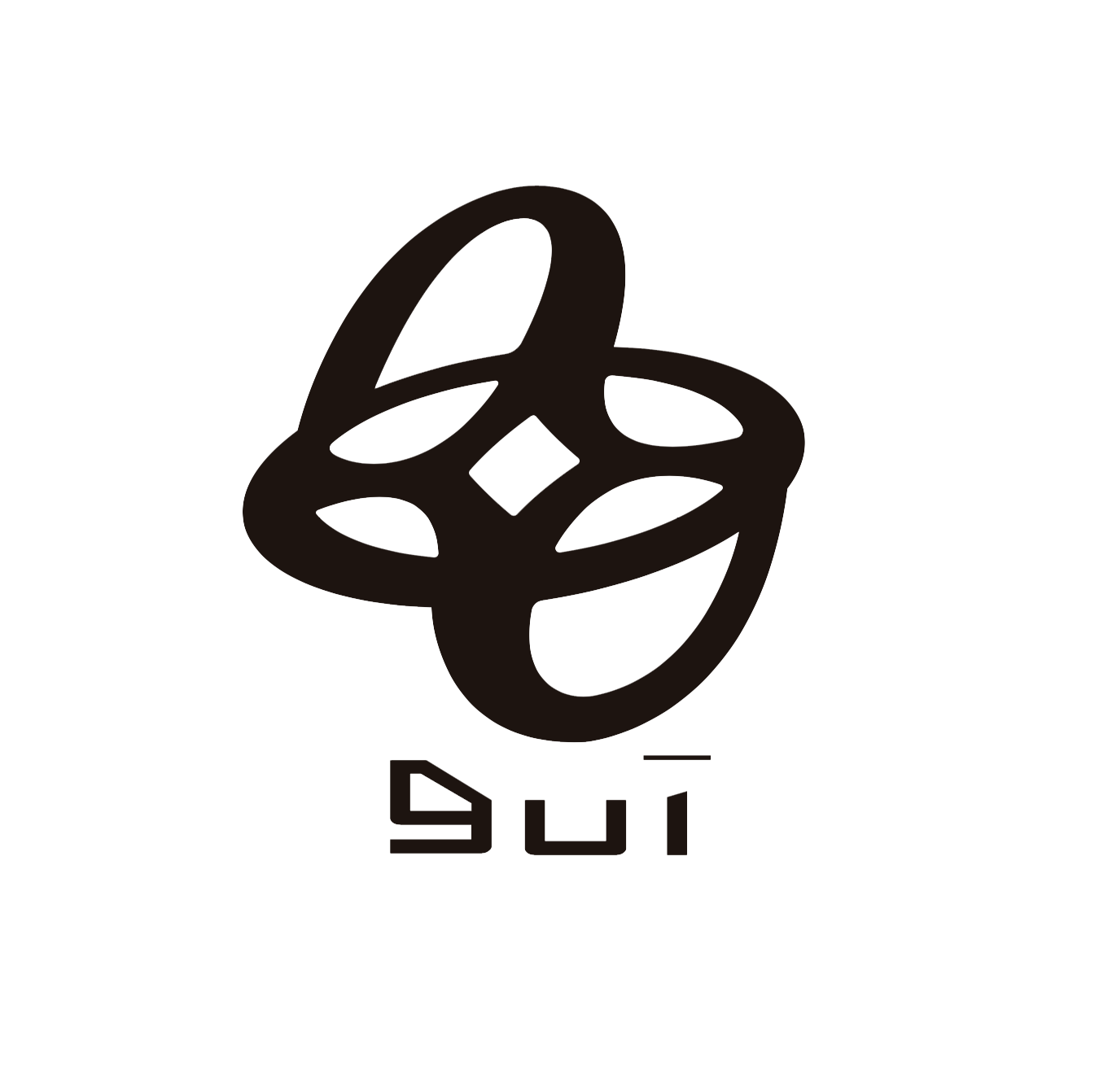 Guī
北京市东城区
隆福寺街95号,钱粮胡同38号,3号楼
木木艺术社区地下一层
Qianliang Hutong 38, Building 3,
Longfusi St 95, Dongcheng, Beijing
(Underneath M WOODS Hutong)
开放时间即将公布
Regular opening time announcing soon