Installation view of Andy Warhol,Screen Tests[Jane Holzer,Susan Sontag,Ann Buchanan] at M WOODS,2016
Andy Warhol: Contact
August 6, 2016 - January 15, 2017
M WOODS is pleased to announce
Andy Warhol: Contact
, an exhibition of groundbreaking film, photography, and interactive installations by one of the twentieth century's most influential artists. Curated by M WOODS Director Presca Ahn, it is the first in a series of major solo exhibitions planned at the museum over the next three years.
The first exhibition in China to focus on the experimental, mechanically produced areas of Warhol's practice,
Andy Warhol: Contact
features photographs, installations, and films that broke the boundaries of contemporary art when they were first made, and still compel viewers today with their extraordinary immediacy. Made by Warhol using cameras and other machines, the works illuminate an overlooked theme in Warhol's famed body of work: human evanescence in the face of time. From his minimalist films of the 1960s to his ephemeral installations to his instant film portraits on Polaroid, these works' technical means of production enable distinctly Warholian explorations of time in relation to both subject and artist.
The works in
Andy Warhol: Contact
reflect dialectics that animated Warhol's wider career: between the personal and impersonal, fame and anonymity, slowed-down time and the fleeting instant, remoteness and contact. "In all these works, Warhol minimized the touch of the artist's hand by using mechanical production and a standardized or repetitive format," said Ahn. "Despite this, many of them radiate a very human, personal quality, and they have a pathos or an energy that transcends the technical or automatic character of the medium. This tension is what makes the works so arresting, even now."
The exhibition features two bodies of work in which Warhol redefined the notion of portraiture: the silent film portraits from the 1960s that he collectively called the "Screen Tests," and his portraits shot on Polaroid film throughout the 1970s and '80s. Taking their name from the short films typically made of actors auditioning for film roles, the Screen Tests portray a wide range of artists, celebrities, and Factory regulars such as Marcel Duchamp, Bob Dylan, Lou Reed, and Edie Sedgwick. With the Polaroids, Warhol enacted an obsessive, diaristic documentation of himself and those in his circle, capturing them in time with the most instantaneous medium then available. Having brought new heights of instantaneousness to the genre of portraiture when they were created, the Screen Tests and Polaroids now also serve as documents of the past, whether their subjects are famous or obscure, still living or now dead.
A highlight of the show is an installation of Warhol's
Silver Clouds
, glimmering pillow-like shapes that float gently through the exhibition space. When the work was first shown at New York's Leo Castelli Gallery in 1966, viewers were free to touch and move among the Clouds, making the work one of the earliest examples of an immersive, interactive art installation. Similarly tactile and encompassing are Warhol's famed screenprinted wallpapers, of which two examples will be on view:
Cow
(1966) and
Self-Portrait
(1978). Refabricated every time they are shown, these playful works are disposable, ephemeral environments; as such, they may be resurrected continually, having long outlived the artist himself, and touch ever more new audiences. Ahn noted, "Warhol's radical use of the technologies at his disposal anticipated many defining aspects of today's art world: the widespread use of social media, the 'selfie' photo, immersive art installations, and– perhaps most of all– the idea of the artist as a brand."
M WOODS will also screen Warhol's radical underground film
Kiss
(1963), which shows multiple couples, one after the other, kissing for minutes on end. Like other Warhol films of this period such as
Sleep
,
Eat
, and
Empire
,
Kiss
is an experiment in minimalist, durational cinema. Its serial format and intrusive framing contrast starkly with the intimacy of the acts portrayed; presented without context or narrative, the "actors" in
Kiss
are the opposite of romantic film stars. Rejecting the cinematic conventions of personality-driven characters and narrative-driven time,
Kiss
forces a cold, anthropological contemplation of this classic expression of human passion, questioning what it means truly to make contact.
#AndyWarholContact
Installation view of Andy Warhol,Polaroids at M WOODS,2016
Installation view of Andy Warhol,Cow Wallpaper[Pink on Yeallow](1966) at M WOODS,2016
Installation view of Andy Warhol,Silver Clouds(1966) at M WOODS,2016
木木美术馆798馆
M WOODS 798

北京市朝阳区
酒仙桥路2号798艺术区,D-06
798 Art Zone D-06,
No.2 Jiuxianqiao Rd, Chaoyang, Beijing
开放时间 Opening hours:
周二-周日 Tue-Sun 11:00-19:00
最后入场Last admission 18:00

每周一闭馆 Closed on Mon(法定假日除外 Holiday excepted)
注: 根据不同展览,开闭馆时间将会作出相应调整,详情请关注展览页面。
客服电话:01083123450转801客服时间:工作日12:00-18:00

木木艺术社区
M WOODS HUTONG

北京市东城区
隆福寺街95号,钱粮胡同38号,3号楼
Qianliang Hutong 38, Building 3,
Longfusi St 95, Dongcheng, Beijing
开放时间 Opening hours:
周二-周日 Tue-Sun 10:00-19:00

最后入场 Last admission 18:00
每周一闭馆 Closed on Mon
%Arabica 照常营业 opens as usual
木木舌头 M TONGUE

北京市朝阳区
酒仙桥路2号798艺术区,D-06
木木美术馆后门处
798 Art Zone D-06,
No.2 Jiuxianqiao Rd, Chaoyang, Beijing
(Behing M WOODS 798 Location)
敬请期待 Opening soon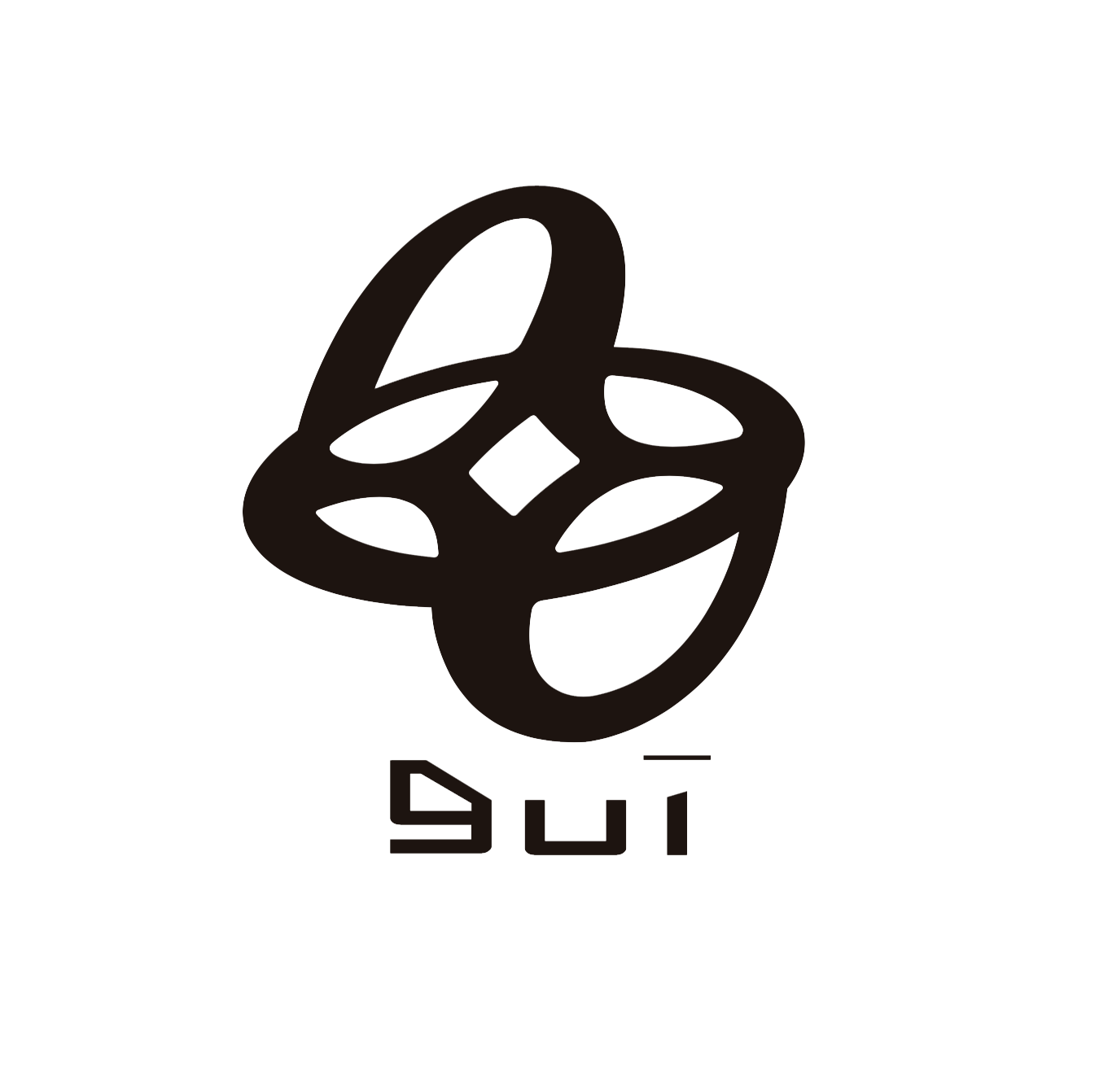 Guī
北京市东城区
隆福寺街95号,钱粮胡同38号,3号楼
木木艺术社区地下一层
Qianliang Hutong 38, Building 3,
Longfusi St 95, Dongcheng, Beijing
(Underneath M WOODS Hutong)
开放时间即将公布
Regular opening time announcing soon