What's On

M WOODS 798 | M WOODS HUTONG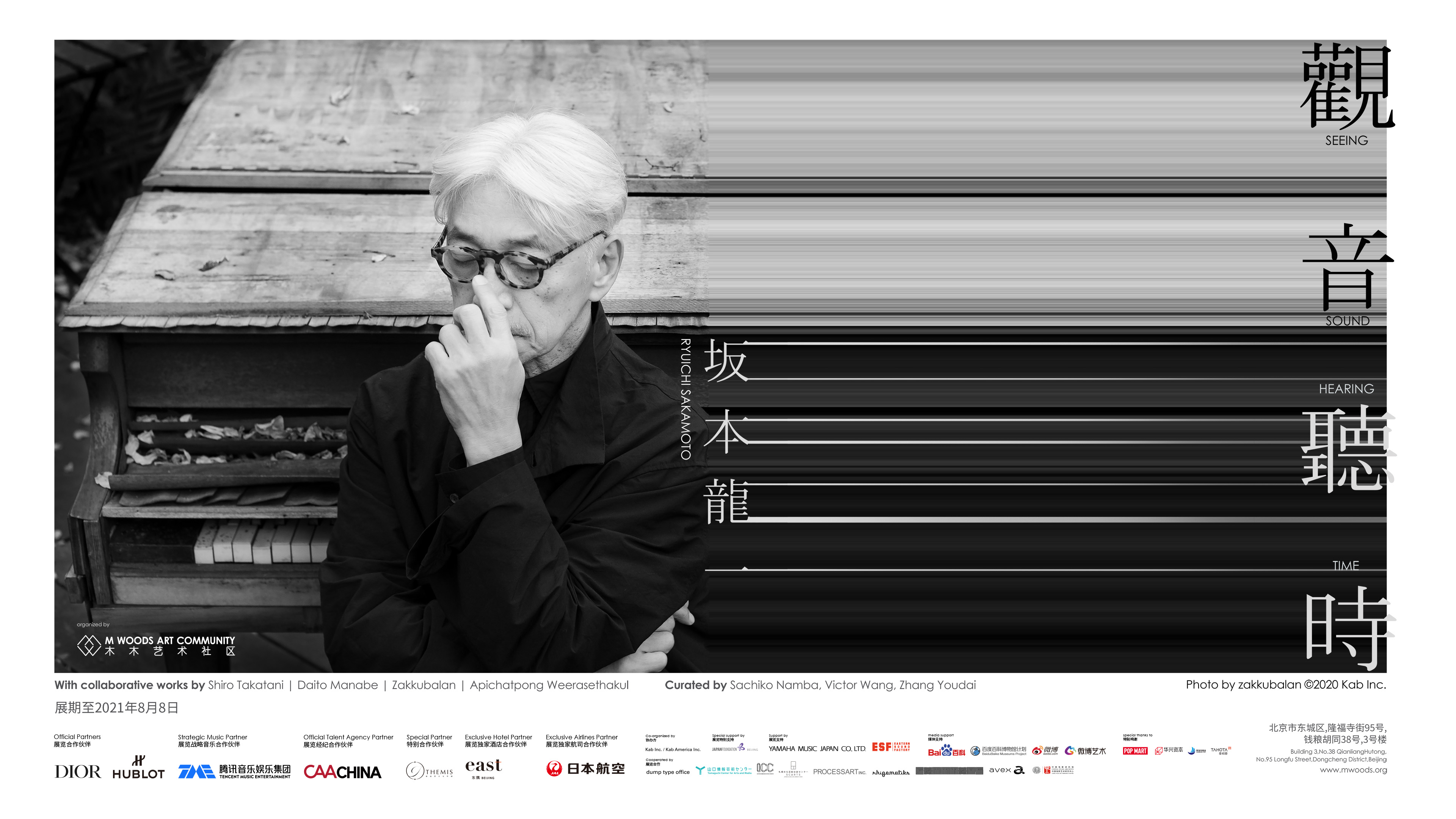 Ryuichi Sakamoto:
seeing sound
hearing time

With collaborative works by Shiro Takatani | Daito Manabe | Zakkubalan | Apichatpong Weerasethakul Curated by Sachiko Namba, Victor Wang, Zhang Youdai Exhibition Dates: 10 March 2021 - August 8, 2021
M WOODS HUTONG
M WOODS is proud to present the largest and most comprehensive survey exhibition to date devoted to Japanese composer and artist Ryuichi Sakamoto. The exhibition is Sakamoto's first institutional solo show in China, and centres around eight key large-scale works and sound installations that redefine how we experience an album of music or an art exhibition, while proposing different ways of understanding the world through sound and technology.
Online Projects
Art Is Still Here: A Hypothetical Show for a Closed Museum
2020 FEB 13 – ONGOING
Online

Past Special Projects
Date: 2020.10.30 — 2021.12.13
Location: GUĪ, M WOODS HUTONG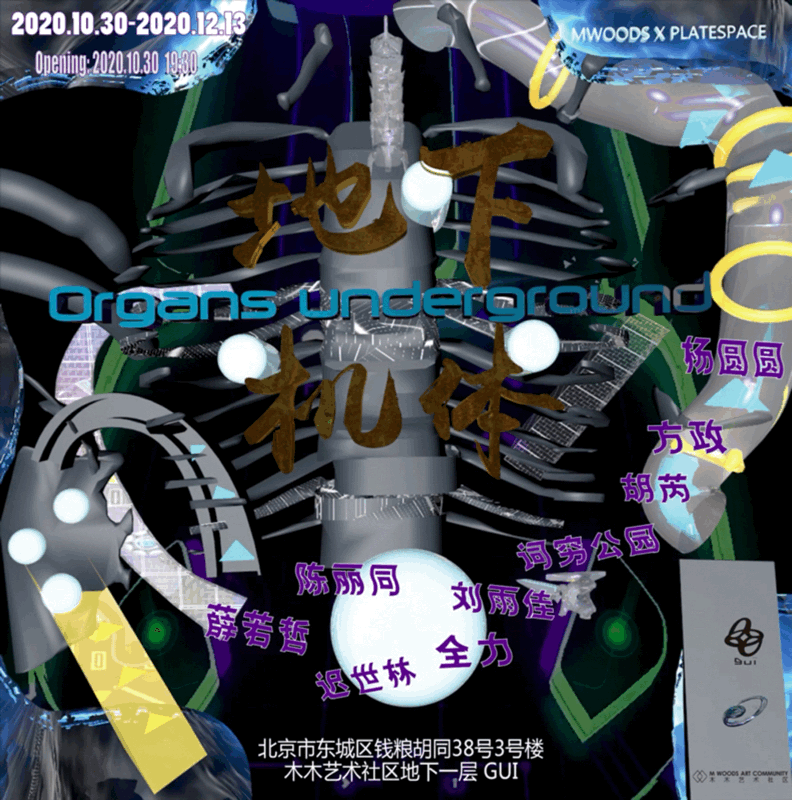 M WOODS Publishing Program.
Live events, music, performances, parties
M WOODS 798 and M WOODS Hutong
M WOODS Education Program
M Woods Tongue restaurant
M WOODS 798
Upcoming Exhibitions

M WOODS 798 | M WOODS HUTONG
'Italian Renaissance Drawings: A Dialogue with China'
03 Sept 2021 - 20 Feb 2022
Curated by: Victor Wang and Sarah Vowles
M WOODS Hutong

Works from the British Museum Collection by:
Leonardo da Vinci, Michelangelo, Titian, Raphael, Polidoro da Caravaggio, Lorenzo di Credi, and more.

In dialogue with artists: Hao Liang (郝量), Hu Xiaoyuan (胡晓媛), Jin Shangyi (靳尚谊), Kan Xuan (阚萱), Liu Xiaodong (刘小东), Liu Ye (刘野), Qiu Xiaofei (仇晓飞), Xie Nanxing (谢南星), Yu Ji (于吉), Zeng Fanzhi (曾梵志)

M WOODS and the British Museum (U.K.) are proud to present 'Italian Renaissance Drawings: A Dialogue with China', the first collaborative exhibition between the British Museum and an independent, not-for-profit art museum in China.

M WOODS' Artistic Director and Chief Curator Victor Wang, is working closely with the British Museum's Smirnov Family Curator of Italian & French Prints & Drawings, Sarah Vowles, to consider what a Renaissance beyond Europe could be, and introducing a cross-cultural global perspective to these historical works on paper.






Austin Lee
Coming soon!
Human Nature
M WOODS 798
M WOODS is excited to announce the first solo museum exhibition by American artist Austin Lee (b. 1983). Titled 'Human Nature', the exhibition will be Lee's largest and most comprehensive exhibition to date, and includes work in a range of media – painting, animation, murals, and several new large-scale installations.
Salman Toor
M WOODS is delighted to announce a presentation in early 2022 of Salman Toor!
This will be the Pakistan born, New York based artist's first museum solo exhibition in Asia.

Past Exhibitions
M WOODS Collection and F.A.T.
M WOODS Hutong

Newly established in central Beijing
M WOODS Conversations is a new platform to the museum that brings together well-known figures in the fields of art, culture, design, ecology, and other subjects. M WOODS 798 and M WOODS Hutong
The museum's new night club and hybrid space for live and time-based art, music, and dance.
M WOODS Hutong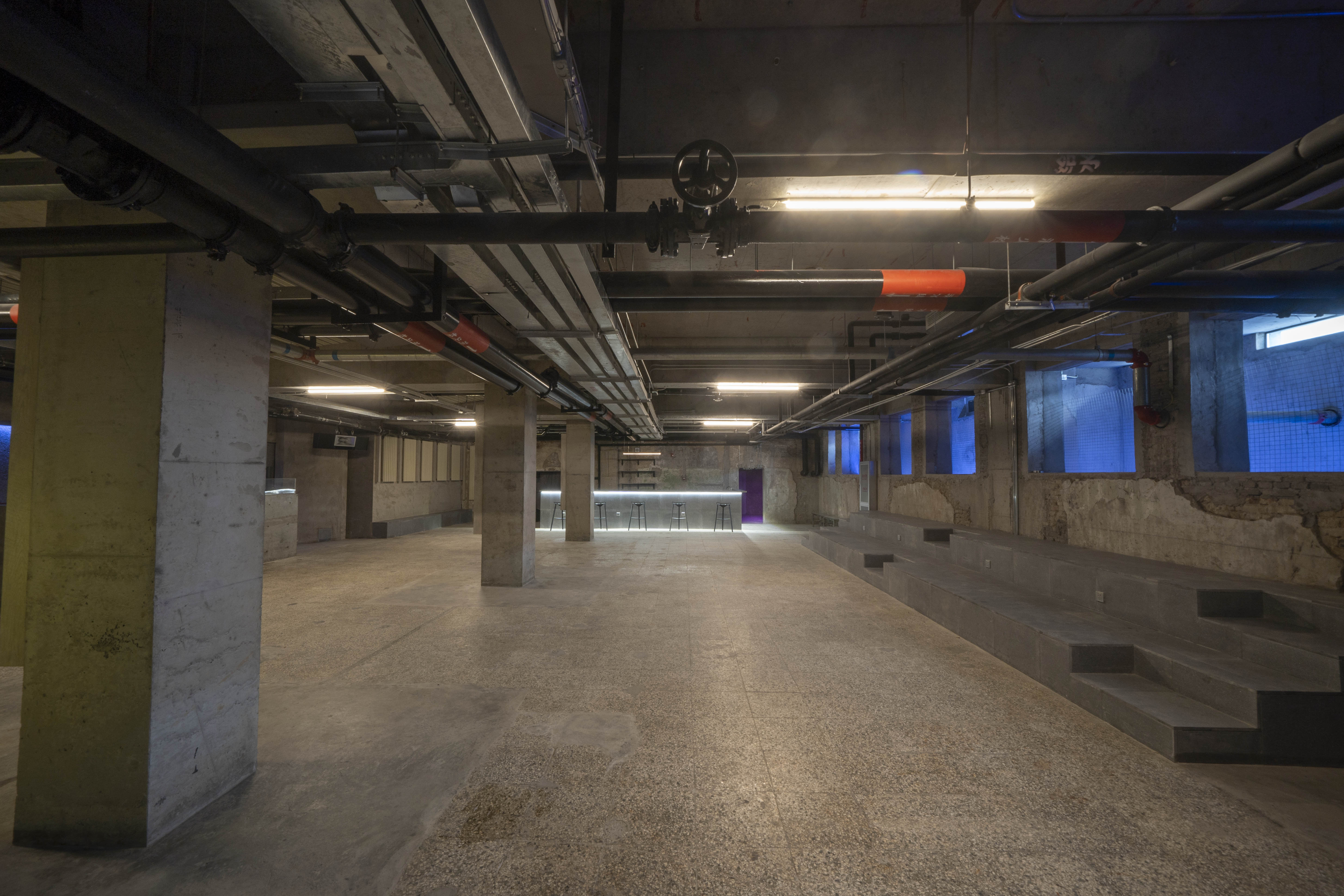 The M WOODS Scholarship is a new fully-funded scholarship for two deserving applicants from China, or of Chinese decent, to attend a two-year program of their choice at The New Centre for Research & Practice.



木木美术馆798馆
M WOODS 798

北京市朝阳区
酒仙桥路2号798艺术区,D-06
798 Art Zone D-06,
No.2 Jiuxianqiao Rd, Chaoyang, Beijing
开放时间 Opening hours:
周二-周日 Tue-Sun 11:00-19:00
最后入场Last admission 18:00

每周一闭馆 Closed on Mon(法定假日除外 Holiday excepted)
注: 根据不同展览,开闭馆时间将会作出相应调整,详情请关注展览页面。
客服电话:01083123450转801客服时间:工作日12:00-18:00

木木艺术社区
M WOODS HUTONG

北京市东城区
隆福寺街95号,钱粮胡同38号,3号楼
Qianliang Hutong 38, Building 3,
Longfusi St 95, Dongcheng, Beijing
开放时间 Opening hours:
周二-周日 Tue-Sun 10:00-19:00

最后入场 Last admission 18:00
每周一闭馆 Closed on Mon
%Arabica 照常营业 opens as usual
木木舌头 M TONGUE

北京市朝阳区
酒仙桥路2号798艺术区,D-06
木木美术馆后门处
798 Art Zone D-06,
No.2 Jiuxianqiao Rd, Chaoyang, Beijing
(Behing M WOODS 798 Location)
敬请期待 Opening soon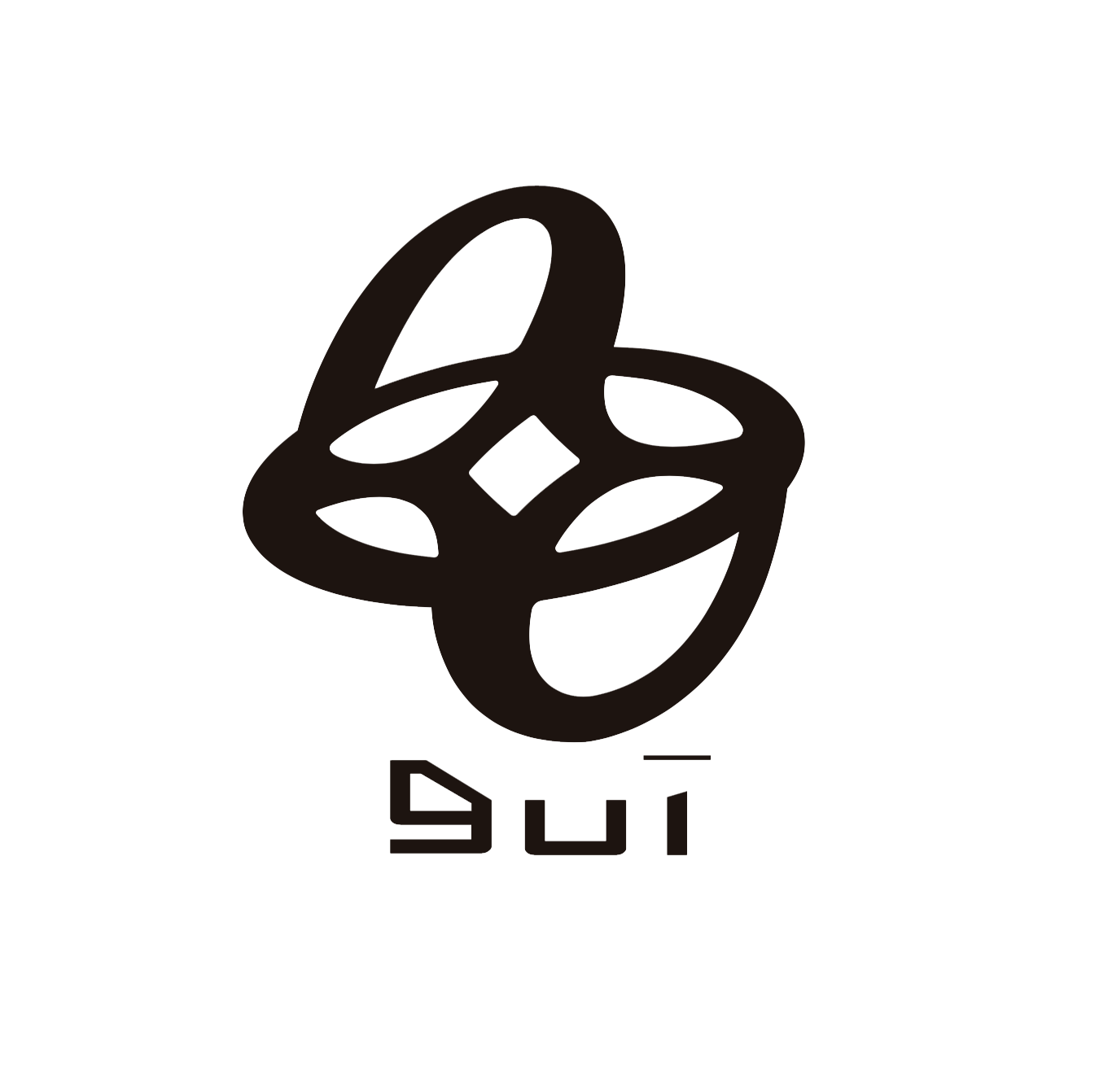 Guī
北京市东城区
隆福寺街95号,钱粮胡同38号,3号楼
木木艺术社区地下一层
Qianliang Hutong 38, Building 3,
Longfusi St 95, Dongcheng, Beijing
(Underneath M WOODS Hutong)
开放时间即将公布
Regular opening time announcing soon