What's On

M WOODS 798 I M WOODS HUTONG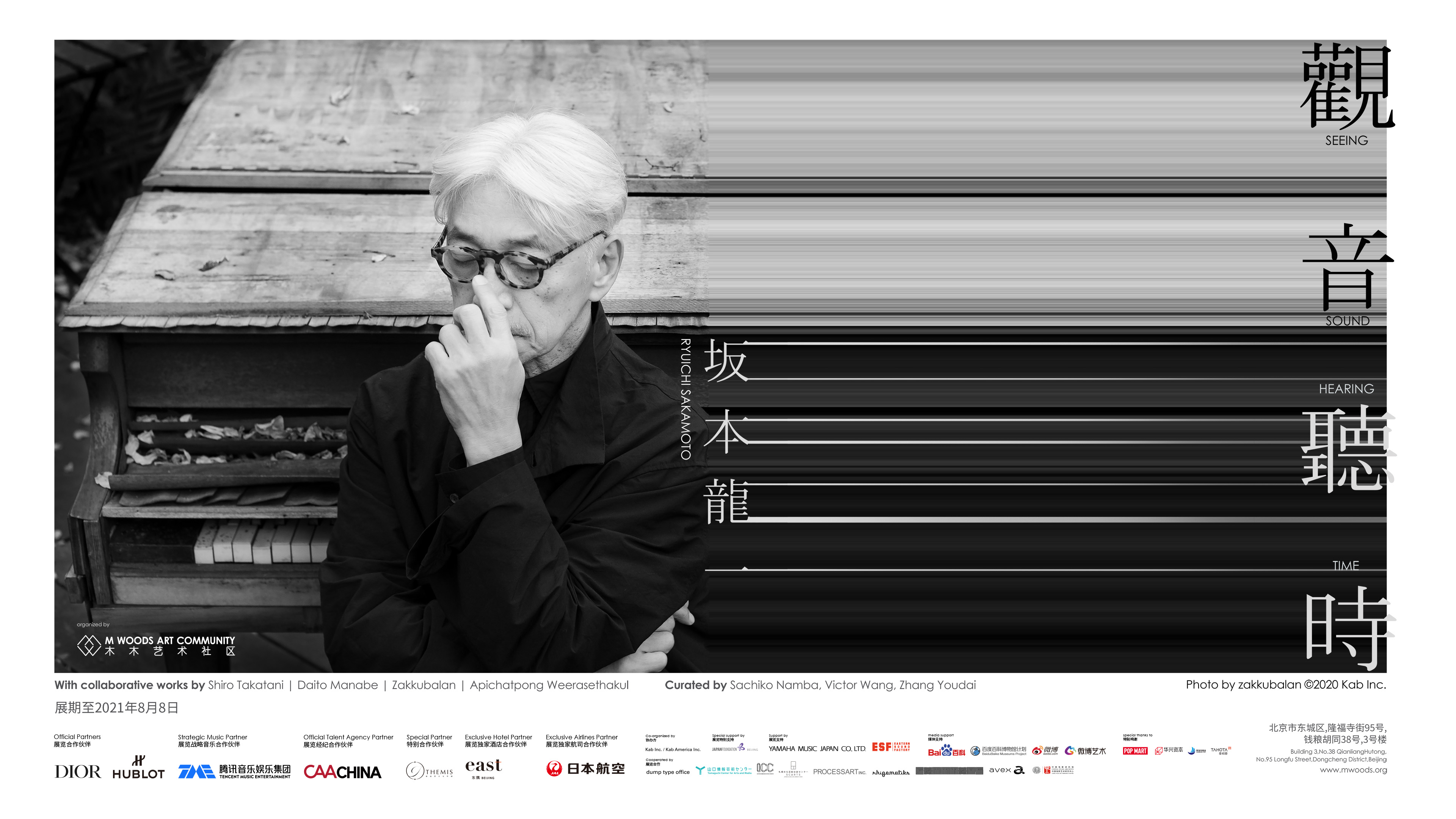 Ryuichi Sakamoto:
seeing sound
hearing time

With collaborative works by Shiro Takatani | Daito Manabe | Zakkubalan | Apichatpong Weerasethakul Curated by Sachiko Namba, Victor Wang, Zhang Youdai Exhibition Dates: March 2021 - August 8, 2021
M WOODS HUTONG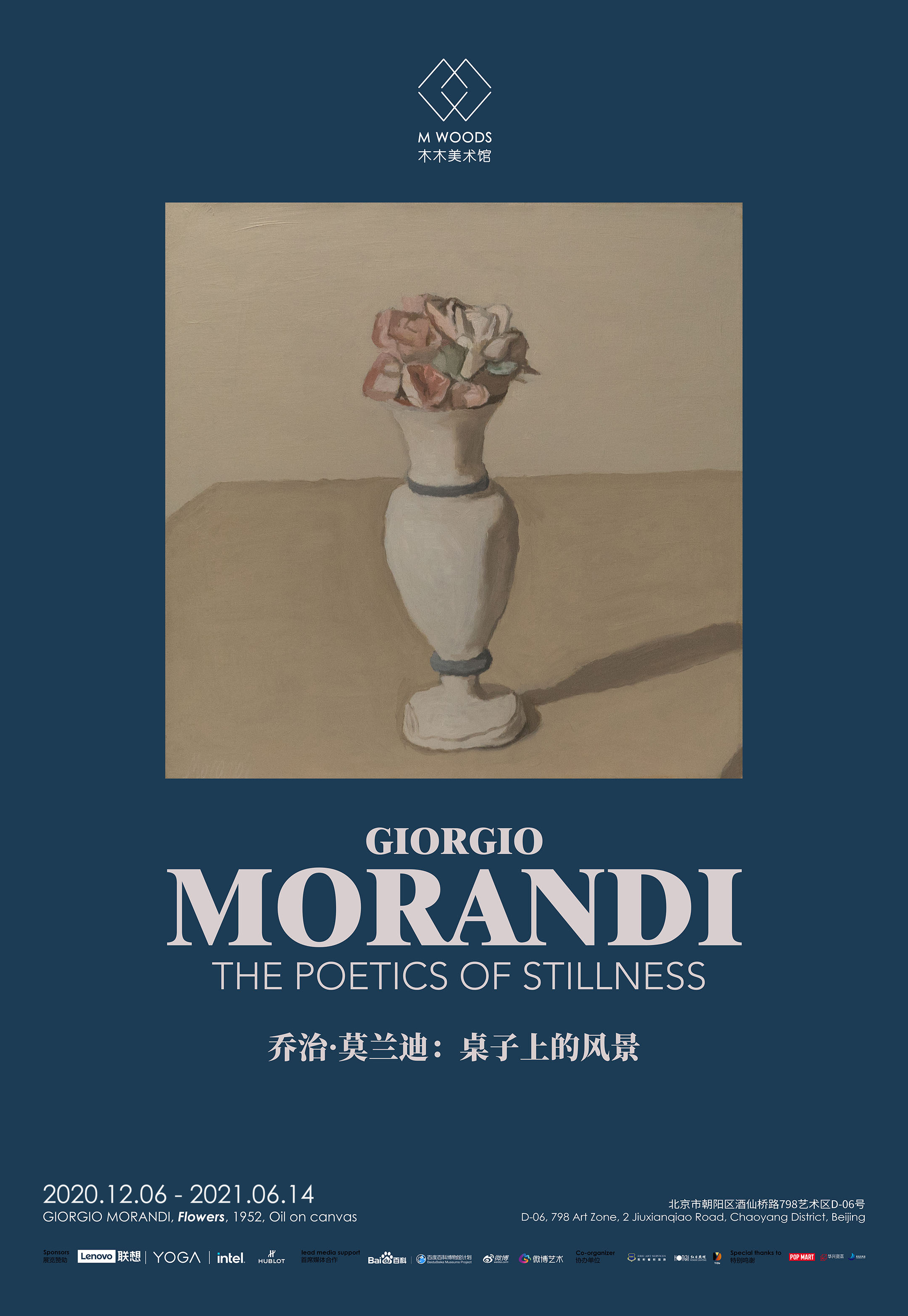 Giorgio Morandi: The Poetics of Stillness

Curated by Victor Wang
December 6, 2020 – June 14, 2021
M WOODS 798
Online Projects
Art Is Still Here: A Hypothetical Show for a Closed Museum
2020 FEB 13 – ONGOING
Online

Past Special Projects
Date: 2020.10.30 — 2021.12.13
Location: GUĪ, M WOODS HUTONG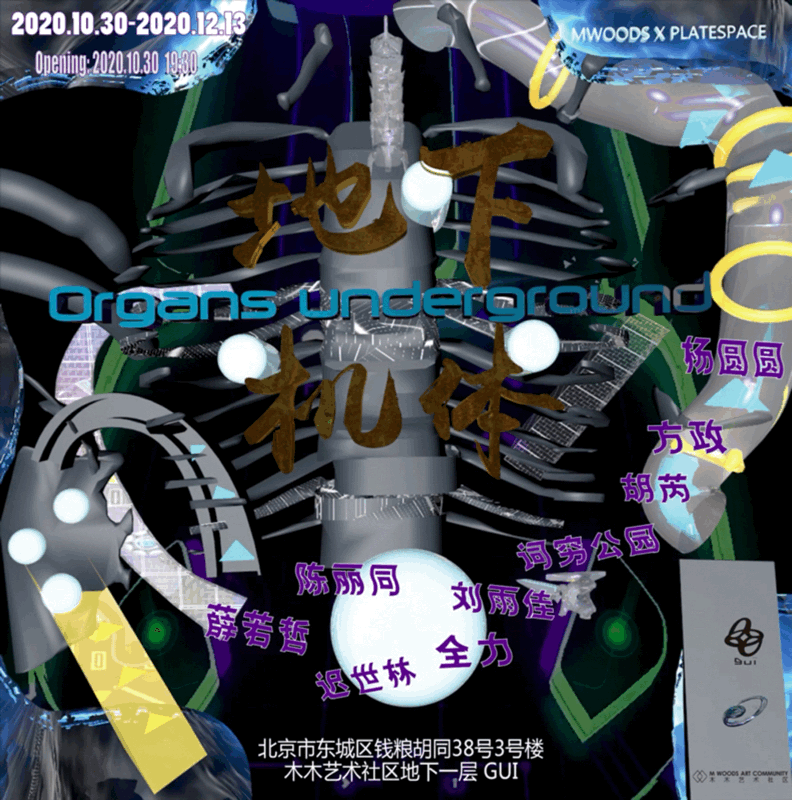 Live events, music, performances, parties
M WOODS 798 and M WOODS Hutong
M WOODS Education Program
M Woods Tongue restaurant
M WOODS 798
Upcoming Exhibitions

M WOODS 798 I M WOODS HUTONG
M WOODS is pleased to announce an exciting new collaboration project with the British Museum, London.

This collaboration will mark theFirst collaborative exhibition between the British Museum and an independent, not-for-profit art museum in China.
M WOODS is delighted to announce a presentation in early 2022 of Salman Toor! This will be the Pakistan born, New York based artist's first museum solo exhibition in Asia.

Past Exhibitions
M WOODS Collection and F.A.T.
M WOODS Hutong

Newly established in central Beijing
M WOODS Conversations is a new platform to the museum that brings together well-known figures in the fields of art, culture, design, ecology, and other subjects. M WOODS 798 and M WOODS Hutong
The museum's new night club and hybrid space for live and time-based art, music, and dance.
M WOODS Hutong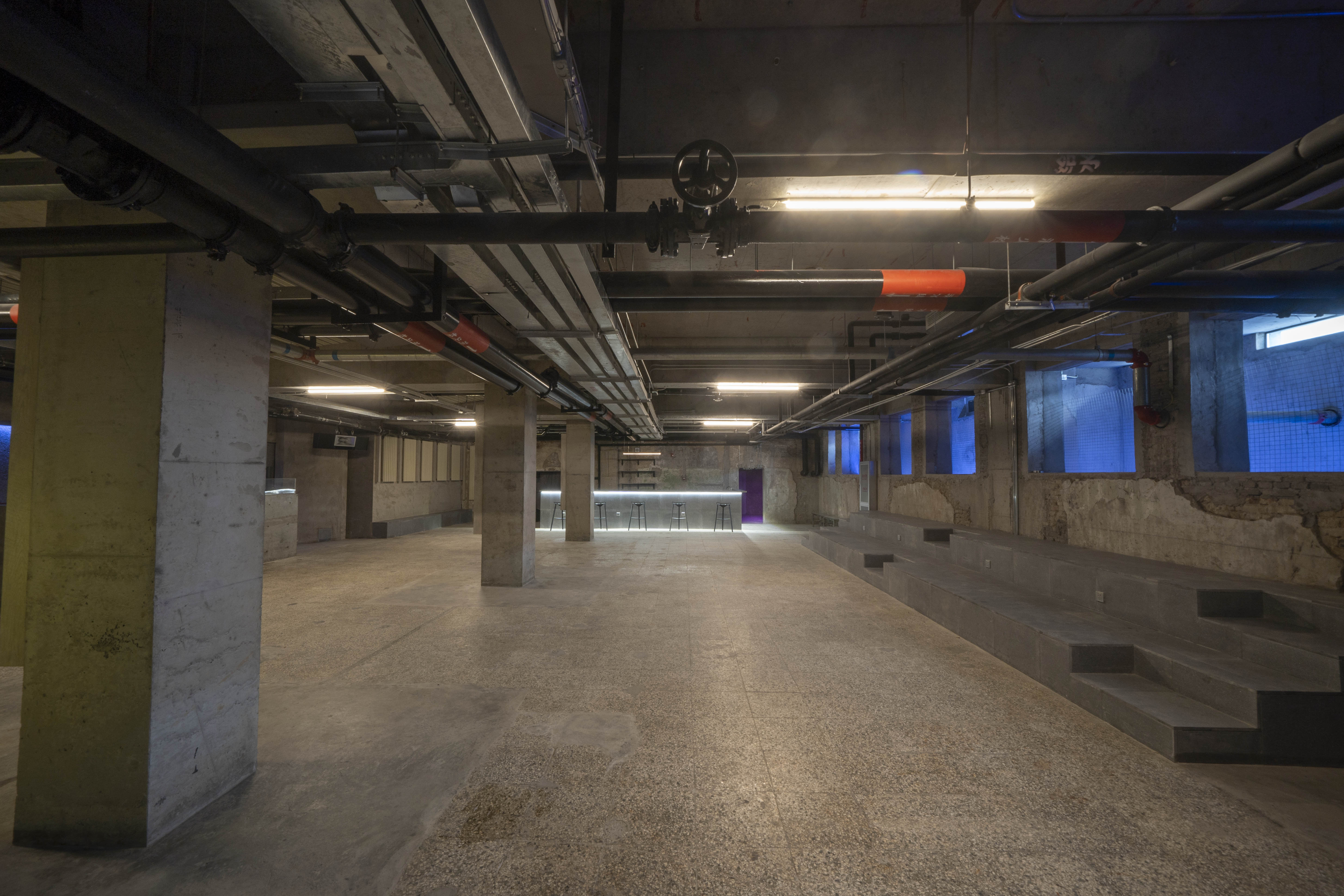 The M WOODS Scholarship is a new fully-funded scholarship for two deserving applicants from China, or of Chinese decent, to attend a two-year program of their choice at The New Centre for Research & Practice.



木木美术馆798馆
M WOODS 798

北京市朝阳区
酒仙桥路2号798艺术区,D-06
798 Art Zone D-06,
No.2 Jiuxianqiao Rd, Chaoyang, Beijing
开放时间 Opening hours:
周二-周日 Tue-Sun 11:00-19:00
最后入场Last admission 18:00

每周一闭馆 Closed on Mon(法定假日除外 Holiday excepted)
注: 根据不同展览,开闭馆时间将会作出相应调整,详情请关注展览页面。
客服电话:01083123450转801客服时间:工作日12:00-18:00

木木艺术社区
M WOODS HUTONG

北京市东城区
隆福寺街95号,钱粮胡同38号,3号楼
Qianliang Hutong 38, Building 3,
Longfusi St 95, Dongcheng, Beijing
开放时间 Opening hours:
周二-周日 Tue-Sun 10:00-19:00

最后入场 Last admission 18:00
每周一闭馆 Closed on Mon
%Arabica 照常营业 opens as usual
木木舌头 M TONGUE

北京市朝阳区
酒仙桥路2号798艺术区,D-06
木木美术馆后门处
798 Art Zone D-06,
No.2 Jiuxianqiao Rd, Chaoyang, Beijing
(Behing M WOODS 798 Location)
敬请期待 Opening soon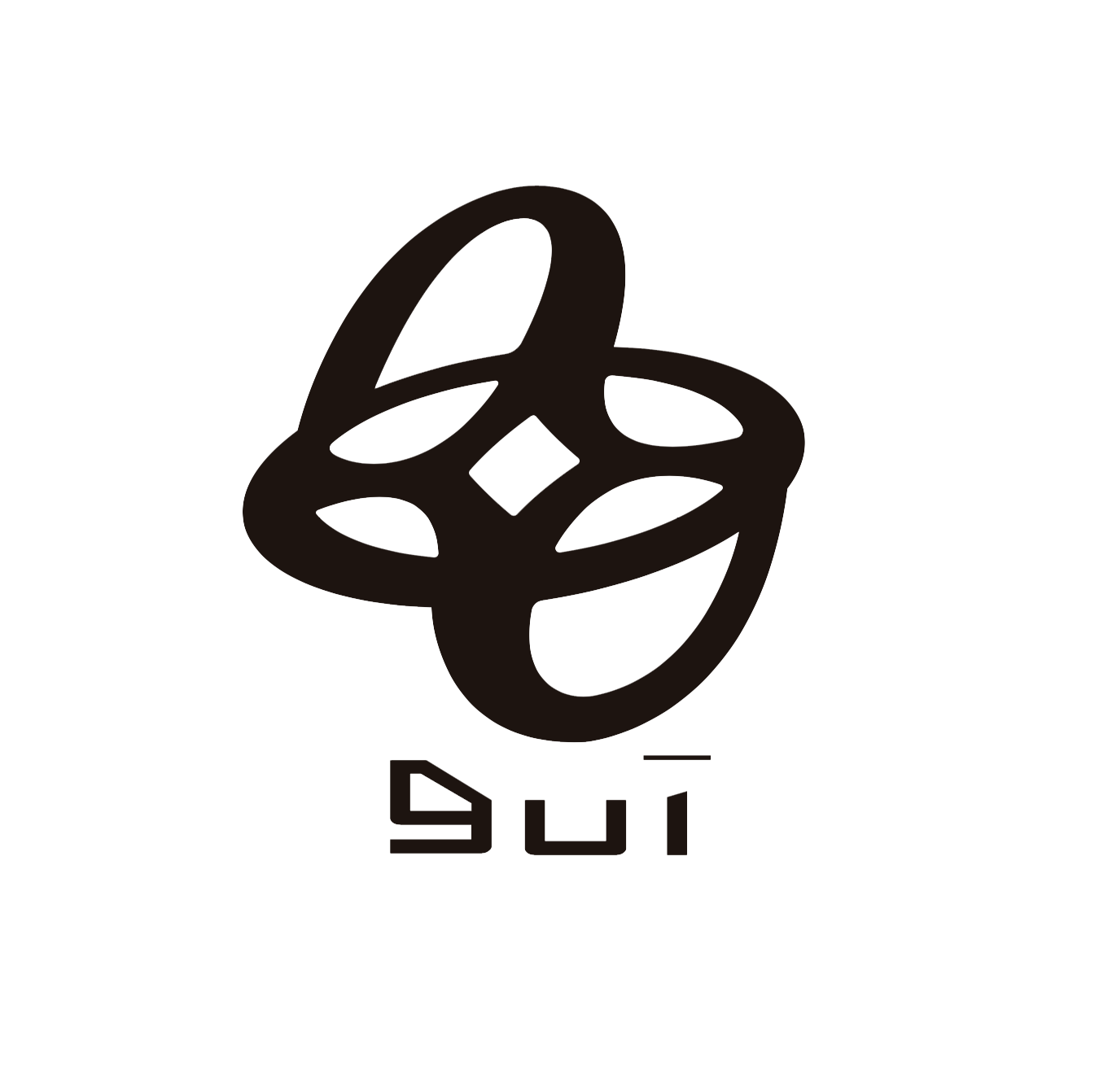 Guī
北京市东城区
隆福寺街95号,钱粮胡同38号,3号楼
木木艺术社区地下一层
Qianliang Hutong 38, Building 3,
Longfusi St 95, Dongcheng, Beijing
(Underneath M WOODS Hutong)
开放时间即将公布
Regular opening time announcing soon