Upcoming Exhibitions
M WOODS 798 | M WOODS HUTONG
Austin Lee
Coming soon!
Human Nature
M WOODS 798
M WOODS is excited to announce the first solo museum exhibition by American artist Austin Lee (b. 1983). Titled 'Human Nature', the exhibition will be Lee's largest and most comprehensive exhibition to date, and includes work in a range of media – painting, animation, murals, and several new large-scale installations.
Salman Toor
M WOODS is delighted to announce a presentation in early 2022 of Salman Toor!
This will be the Pakistan born, New York based artist's first museum solo exhibition in Asia.

Past Exhibitions
M WOODS Collection and F.A.T.
M WOODS Hutong

Newly established in central Beijing
M WOODS Conversations is a new platform to the museum that brings together well-known figures in the fields of art, culture, design, ecology, and other subjects. M WOODS 798 and M WOODS Hutong
The museum's new night club and hybrid space for live and time-based art, music, and dance.
M WOODS Hutong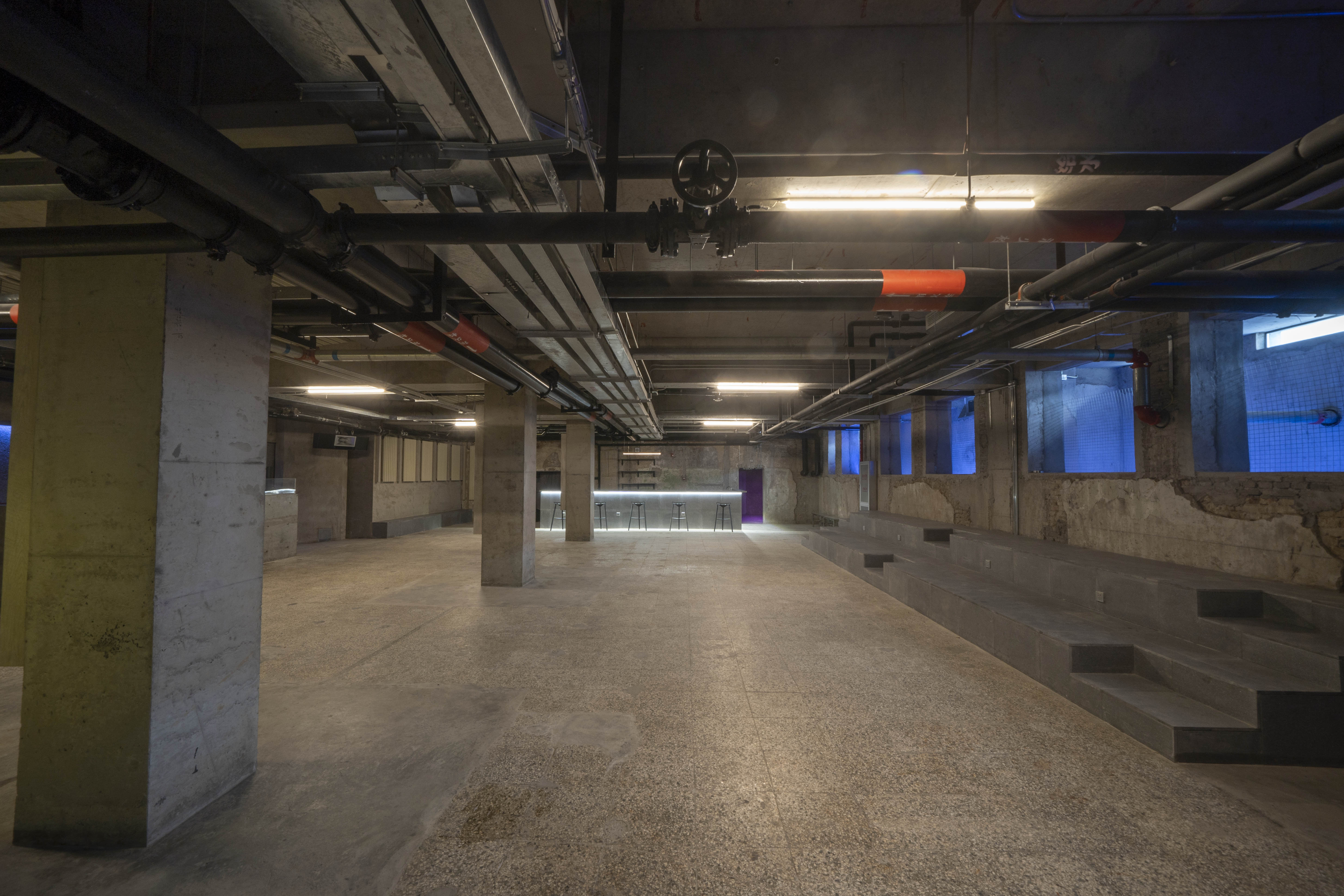 The M WOODS Scholarship is a new fully-funded scholarship for two deserving applicants from China, or of Chinese decent, to attend a two-year program of their choice at The New Centre for Research & Practice.



M Woods expresses our deep gratitude to all members of the Council for their continued support of the museum, and in helping us build a modern and contemporary institution that supports artists and art enthusiasts. We sincerely thank you for your time in discussing and supervising the development of M Woods Museum. Your influence and expertise in various areas and topics have helped us grow to international prominence.
We are grateful that you have decided to take this exciting journey with us, and we look forward to sharing the growth of M Woods Museum with you in the future.
List of Councils
杜杰 Du Jie
关东元 Guan Dongyuan
洪俊伊 Jevin Hong
洪艳霞 Hong Yanxia
李侃侃 Kevin Li
李詠能 Li Yongneng
李战豪 Li Zhanhao
林霄 Lin Xiao
罗旭东 Luo Xudong
区结萍 Sabrina Ou
欧阳昆仑 Ouyang Kunlun
孙祎 Sun Yi & Karen Liu
刘杨 Vincent Liu
元冰 Yuan Bing
张楠 Zhang Nan
周小波 Patrick Chou & 周秀丽 Shoe-li Chou
木木美术馆798馆
M WOODS 798

北京市朝阳区
酒仙桥路2号798艺术区,D-06
798 Art Zone D-06,
No.2 Jiuxianqiao Rd, Chaoyang, Beijing
开放时间 Opening hours:
周二-周日 Tue-Sun 11:00-19:00
最后入场Last admission 18:00

每周一闭馆 Closed on Mon(法定假日除外 Holiday excepted)
注: 根据不同展览,开闭馆时间将会作出相应调整,详情请关注展览页面。
客服电话:01083123450转801客服时间:工作日12:00-18:00

木木艺术社区
M WOODS HUTONG

北京市东城区
隆福寺街95号,钱粮胡同38号,3号楼
Qianliang Hutong 38, Building 3,
Longfusi St 95, Dongcheng, Beijing
开放时间 Opening hours:
周二-周日 Tue-Sun 10:00-19:00

最后入场 Last admission 18:00
每周一闭馆 Closed on Mon
%Arabica 照常营业 opens as usual
木木舌头 M TONGUE

北京市朝阳区
酒仙桥路2号798艺术区,D-06
木木美术馆后门处
798 Art Zone D-06,
No.2 Jiuxianqiao Rd, Chaoyang, Beijing
(Behing M WOODS 798 Location)
敬请期待 Opening soon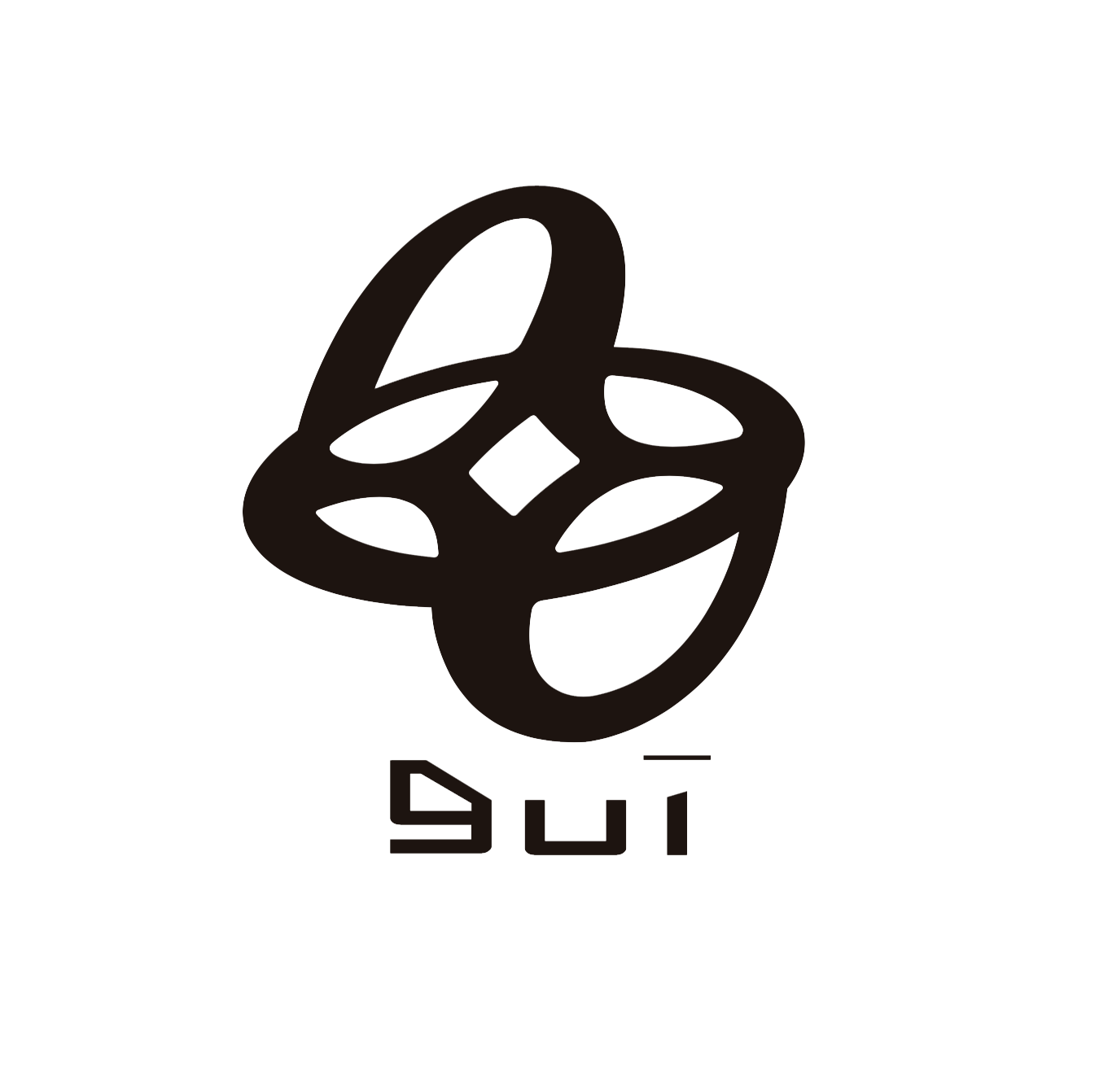 Guī
北京市东城区
隆福寺街95号,钱粮胡同38号,3号楼
木木艺术社区地下一层
Qianliang Hutong 38, Building 3,
Longfusi St 95, Dongcheng, Beijing
(Underneath M WOODS Hutong)
开放时间即将公布
Regular opening time announcing soon